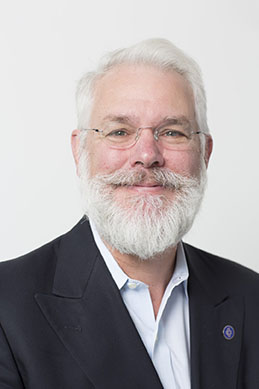 By both designing and doing, our students will build a better world.
What role might robotics play in designing and building tomorrow's structures?
How did the tools used to construct buildings hundreds of years ago evolve into the tools we use today — and how can they lead us to invent new tools for future innovation?
In what ways can we meld conventional tools with digital design technology to devise creative ideas that can change the world?
The answers to these questions and more are being discovered by students in the UW College of Built Environments' Fabrication Laboratories. Evolved from the traditional wood and metal shops of the past, our contemporary Fabrication Labs are vibrant centers of experiential learning and student-driven research.
"These are places where students both design and make things, so they are forced to deal with the consequences of their designs in very real ways," explains Professor and Associate Dean Kimo Griggs, faculty advisor to the labs. "Once they're in the working world, if they want to do something new or better or innovative, knowing how things are made helps them come up with ideas that can be produced efficiently, individually or on a mass scale. And it's those kinds of ideas that can change the world."
Thanks to the opportunities they have to stretch their curiosity and develop their skills in the Fabrication Labs — something we do differently than the majority of other universities — our students graduate with a richer and more nimble ability to practice their craft, Professor Griggs says.
"Students come to understand that they're part of a continuum, using tools that have been developed incrementally through the years," he points out. "They learn that they can contribute to the next innovation by mimicking what's been done before but with different tools, coming up with fresh ideas, trying out cutting-edge methods and then using the strategies they learned here when they enter the workplace."
Donors play a critical role in keeping the labs up to date with high-quality tools and equipment. One example is a recently purchased robotic arm.
"We may add tools to the labs without knowing what students might do with them, and then train them and let them tell us what those tools are good for," says Professor Griggs. "Our students are the innovators and experimenters."