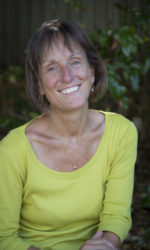 On the first Earth Day 47 years ago Saturday, some 20 million Americans marched to focus attention on the need to protect our environment. Here in Seattle, many of us say we care about the environment, but it is communities of color and poor and low-income people who are bearing the brunt of environmental pollution today. And without significant engagement and planning, they will be hit hardest by climate change.
That is profoundly unjust.
Consider three big environmental challenges: poor air quality, heat waves and flooding.