Pacific County home sales up 20%, prices up 15% in 1st quarter 2017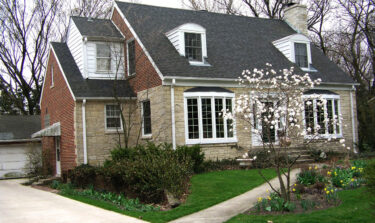 Washington state's housing market showed the continuing influence of high demand and tightening supply in the first three months of the year, according to the Runstad Center for Real Estate Studies at the University of Washington.
Pacific County reported some of the best real estate results in Western Washington in the first three months of 2017. Twenty percent more homes were sold during the quarter compared to the same months in 2016, and prices increased by 15 percent to an average of $150,900. The number of residential building permits issued in the county increased 125 percent.
Despite these gains, the Runstad Center still ranks Pacific County as having the most affordable housing in Western Washington.