It is with great sadness that we share the passing of Professor and Former Dean, Robert Mugerauer, on May 8, 2022.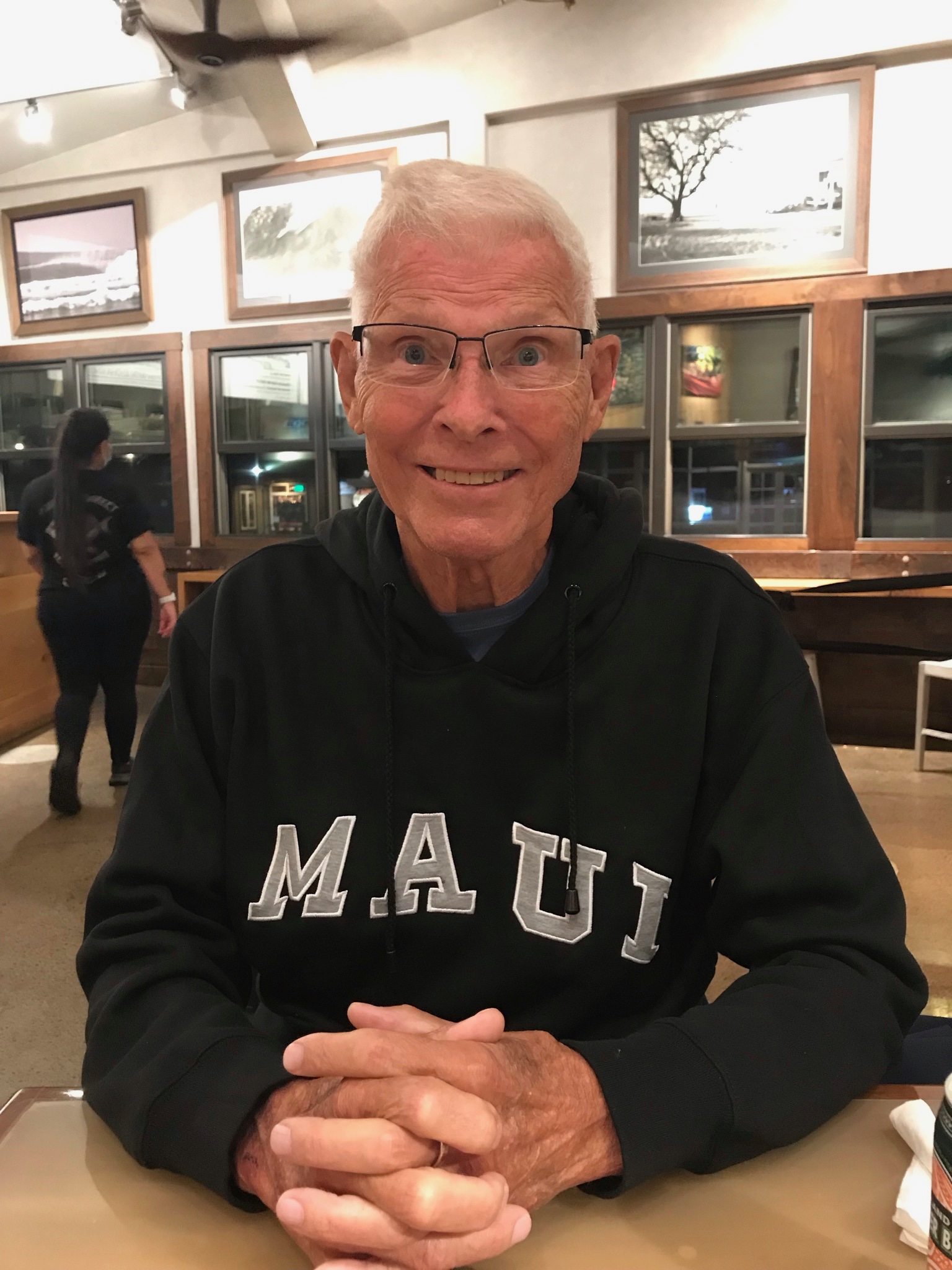 Professor Mugerauer, or Dr. Bob as he liked to be called, served as the Dean of the College of Built Environments from 2000 to 2006 and held joint appointments in the Department of Urban Design and Planning and the Department of Architecture. Dr. Bob believed in his students' ability to make the world a better place. His passion and commitment to equity and justice lives on in those he taught and worked with.
Dr. Bob graduated with his B.A. from the University of Notre Dame in 1967, going on to get his Ph.D. in 1973 at the University of Texas at Austin.
Prior to landing at the University of Washington, Dr. Bob spent time at Grand Valley State College, the University of Texas at Austin, and St. Edward's University in various teaching and leadership positions.
While at the University of Washington, Dr. Bob served as the Director of the Ph.D. in the Built Environment from 2002 to 2022, was Chair of the UW Architecture Commission from 2000 to 2006, and was a College Representative to the University Graduate Council from 2014 to 2022.
Dr. Bob proposed the Ph.D. in the Built Environment program in the early 2000s, and worked closely with faculty in the college to design it. Thanks to Dr. Bob's efforts, the university approved the program in 2003, and the first class was held in Autumn quarter that same year. Bob then directed the program for 17 years.
Dr. Bob's own research focused on the qualitative dimensions of design, especially as they bear on environmental design, urban design, and health and well-being. His work applied current theories, including phenomenology and dynamic complexity theory, to explore the ways that social and cultural values shape our world.
Dr. Bob was with the College for the last 22 years, working on many interdisciplinary projects with students from urban design and planning, architecture, landscape architecture, anthropology, nursing, and social work. "His collaborations with nurses on caring for people suffering from post-traumatic stress disorder; his writings on ethics for planners encountering difficult decisions; his essays on the power of architecture to generate a sense of place and history – they come together in a powerful collection that reveals Dr. Bob's love for ideas that acknowledge the grinding harsh realities of what is and raise up what is already being done to create a more humane, caring world," said Dr. Dooling.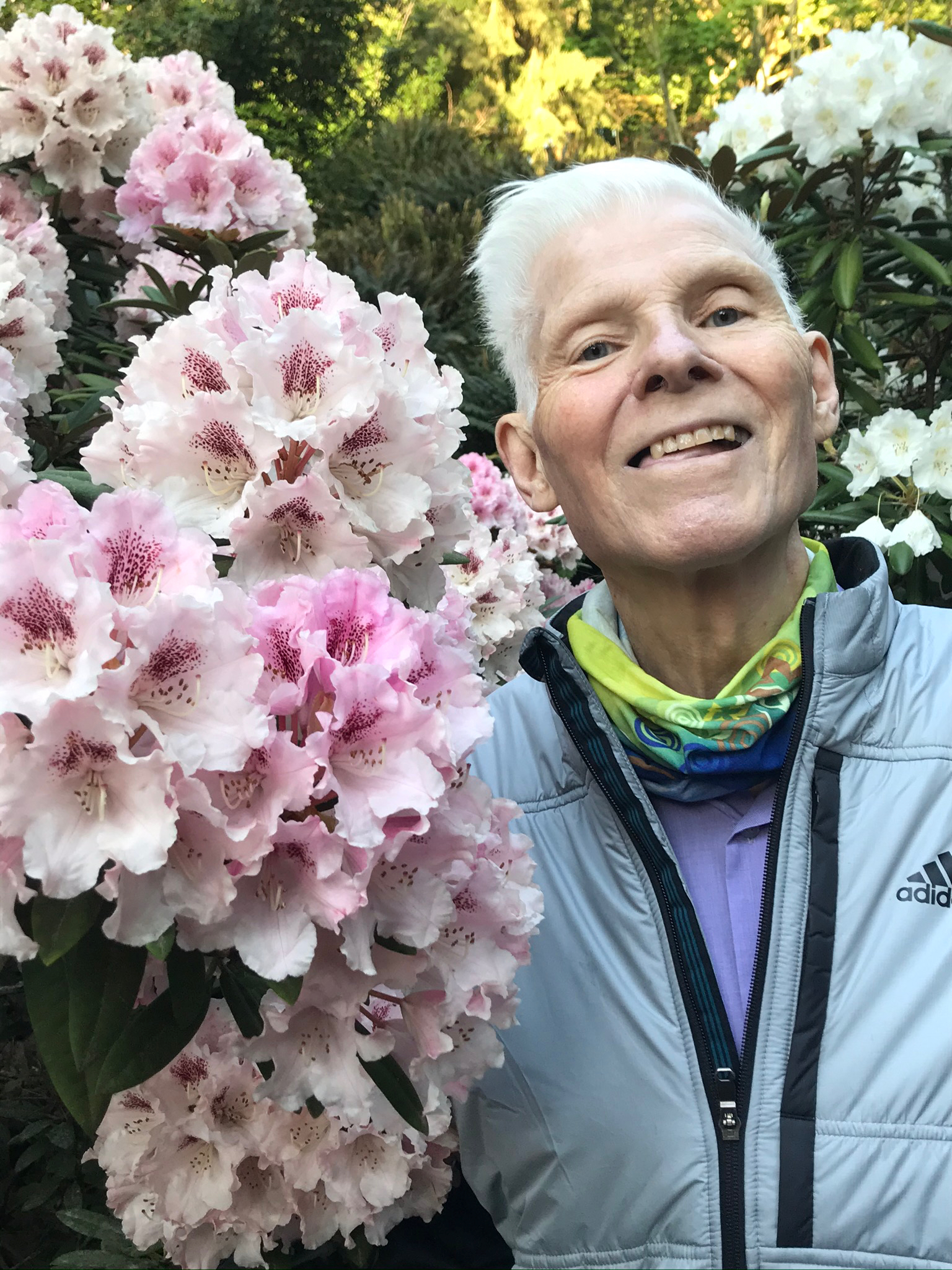 His contributions and his presence will be greatly missed.