In Memoriam:
Steve Goldblatt
We are saddened to share that former Department of Construction Management Chair and Associate Professor Emeritus, Steve Goldblatt, passed away on February 7, 2022.
Born in Sacramento, California, Steve earned a Bachelor of Science, Electrical Engineering and Computer Science from the University of California, Berkeley, and a JD degree from Golden Gate University School of Law, San Francisco. Before relocating to Seattle in 1982, Steve was an assistant professor of construction management at Purdue University.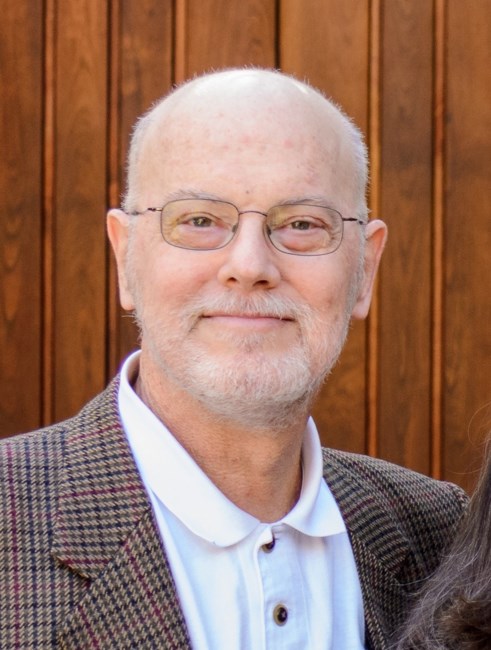 Steve started his 27-year career at the University of Washington as an associate professor, serving as Chair of the department from 1982 to 1991. He was the associate dean for external affairs at the College from 2002 to 2004 and also represented the Faculty Senate in Olympia. His teaching and research focused on design and construction law, with a secondary emphasis on construction labor law and policy. Steve was also an Adjunct Faculty in the departments of Architecture and Civil and Environmental Engineering. During his time, he also served as an advisor to the University's Executive Vice President, Capital Projects Office, and Attorney General's Division.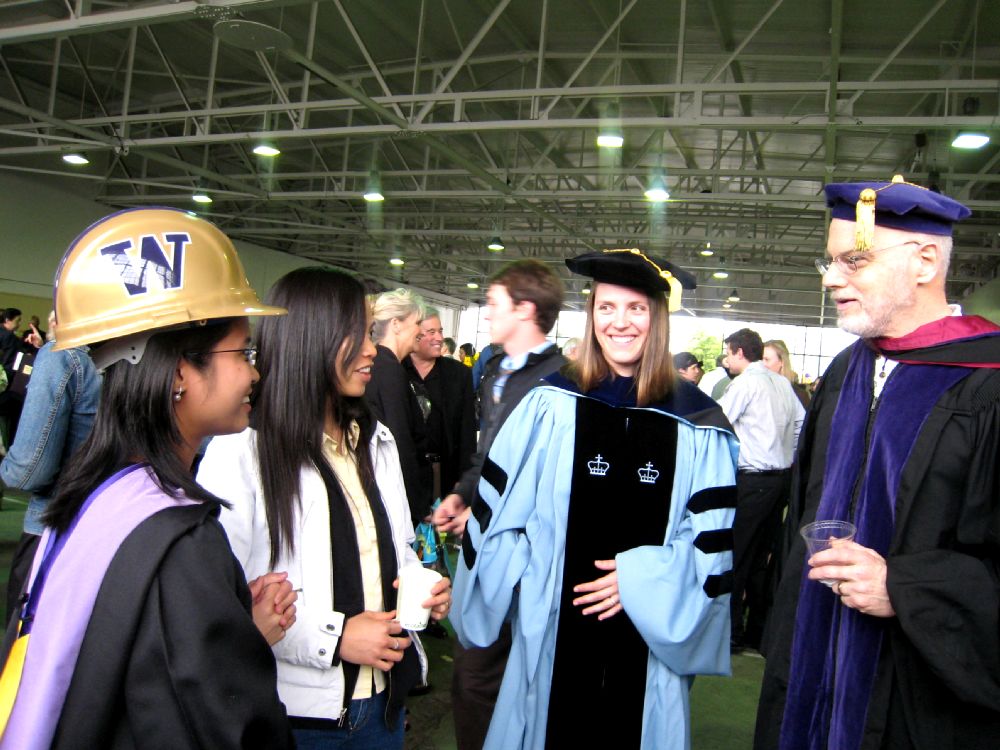 After six years as founding editor of ASC's Construction Education Chronicle, Steve served as president of the Associated Schools of Construction for a year.
Over the years, Steve authored many articles and book chapters, including the 1991 Wiley Construction Law Update, and was responsible for four other pieces of Wiley's former Construction Law Library—the 1989 and 1990 supplements to both Construction Industry Contracts: Legal Citator and Case Digest and Construction Industry Forms. He served as a contributing author to the Instructor's Guide for the American Institute of Architects' 1988 Handbook of Professional Practice.
Steve was a member of numerous organizations, including the Seattle School District's Building Excellence Programs Oversight Committee, the American Bar Association and its Construction Industry Forum and Section of Public Contract Law, the Washington State Bar Association's Construction Law Section, The Dispute Resolution Board Foundation, and the American Institute of Architects. From 1997 to 2003, he was a member of Sound Transit's Citizen Oversight Panel and served as their first chair. He co-chaired King County's Commission on Governance from 2003 – 2004, sat on Temple De Hirsch Sinai's board, and was the first president of the 2200 Residential Association board of directors.
He mediated and arbitrated many Northwest construction disputes and served on many dispute review boards in Washington, including Seattle City Hall (as chair), Seattle Central Library (as chair), Safeco Field (as chair), the Spokane Arena, and WSU's Compton Union Building and Student Recreation Center (as sole neutral).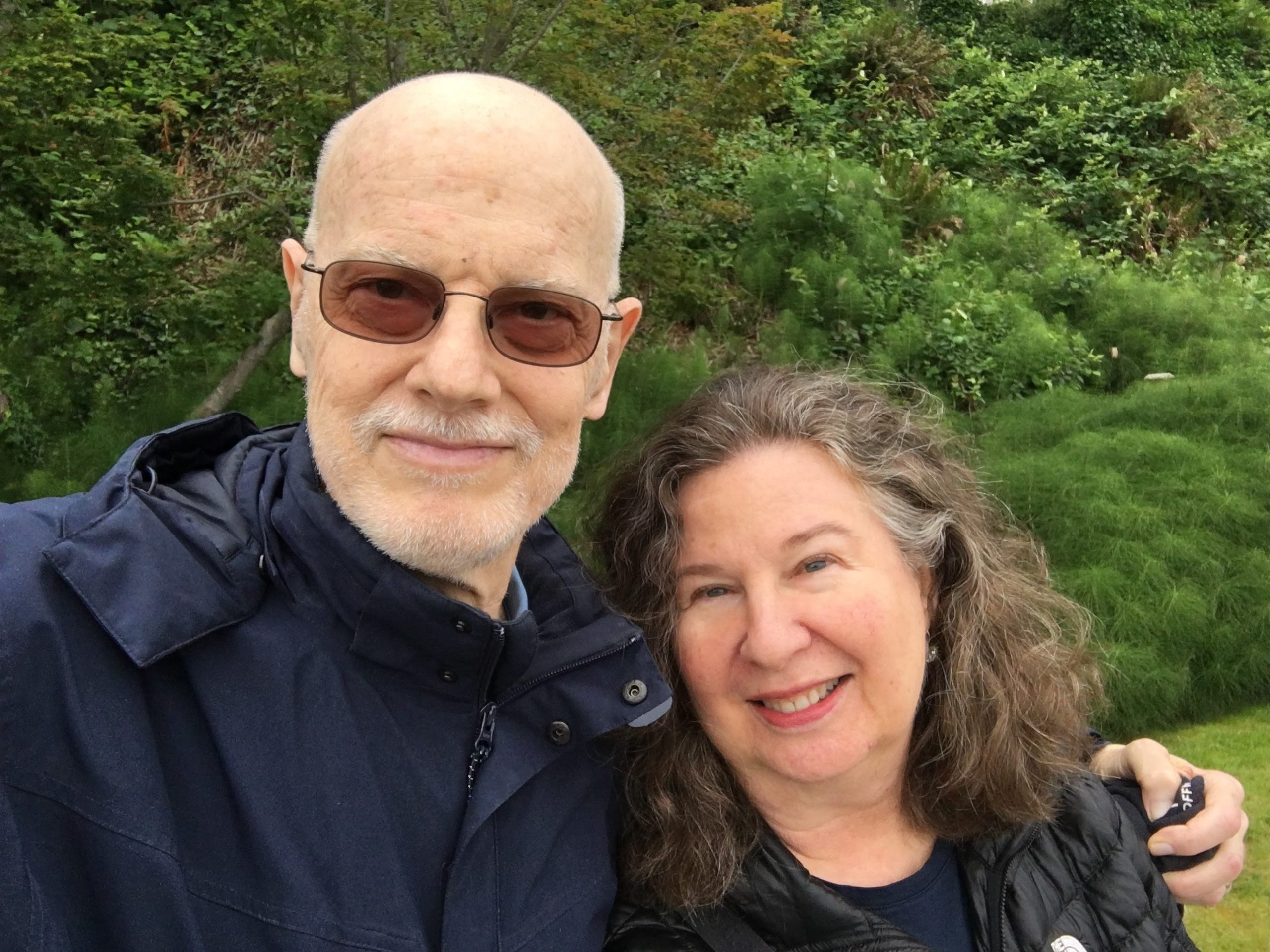 Steve retired from the department in 2010. He was held in high regard by many and will be deeply missed. Steve is survived by his wife Joan, daughter Sarah and son-in-law Chris Emerson of Seattle, and two grandsons.
If you'd like to get a card to Joan, you can drop it off at Architecture Hall for us to deliver.