What do the academic work and learning spaces of the future look like?
The College of the Built Environments (CBE) has partnered with KieranTimberlake (KT) to develop a model for adapting our physical infrastructure to meet present and future needs, as well as to explore how our spaces can work together with emerging virtual space in a hybrid learning environment.
CBE Roadmaps Charrette Recap
Recently, faculty, staff and students convened in a design charrette, led by KT, to envision what would be different if we had spaces that better reflected our values and were supportive of our work.
Project Refinement and Report Out: December 2022 to January 2023
Coming soon: final report and presentation of report with findings (mid-March).
Full Report Out at All College Meeting
Report Out Preview
Faculty, Staff and Student Engagement: October 2022 to January 2023
As part of CBE's Vision and Programming Study, we invited faculty, staff and students to participate in two sustainability workshops. These virtual, hands-on workshops helped shape the sustainability goals for CBE spaces.
Health, Community, and Equity workshop: January 24, 2023
During this workshop, participants:
Reviewed the impact of building design and construction on the individual and broader community
Discussed goals for physical + psychological health, education + engagement at CBE, and community + equity beyond CBE
Identified the barriers and opportunities to achieving these goals
Carbon and Resources workshop: January 23, 2023
During this workshop, participants:
Reviewed CBE's Strategic Framework, UW's commitments, and policy context
Identified goals for operation carbon, embodied carbon, and ecosystems
Identified the barriers and opportunities to achieving these goals
Student Voices in the College of Built Environments Spaces workshop: November 16, 2022
During this workshop, facilitated by Dr. Karen Thomas-Brown, Associate Dean of Diversity, Equity and Inclusion in the College of Engineering, students focused on four questions:
What social identity/identities/groups do you represent and advocate for within CBE and UW?
What does an inclusive space look like to you?
What would make spaces in the CBE inviting and welcoming to the social identities you represent and advocate for and yourself? (Here we want you to think about your seating, meeting, and amenity preferences)
Your fondest wish! What are the top three things you would want in CBE spaces (note: think of the existing spaces and what we could potentially change rather than a brand new spaces)
Space Assessment: September 2022 to October 2022
Introduction to the Project – Dean Cheng
As part of the space assessment a student survey was completed.
Our spaces
Architecture Hall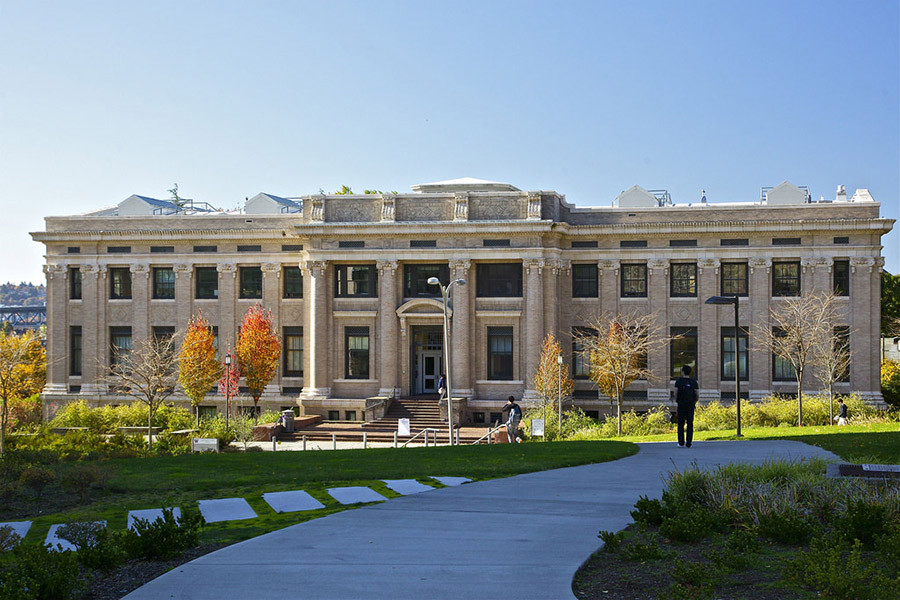 CERC at Sand Point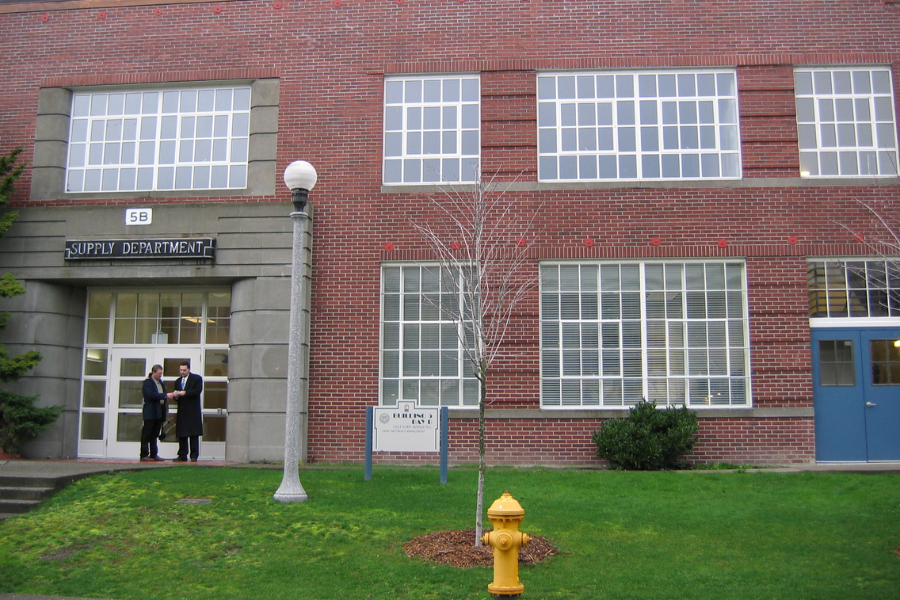 Community Design Building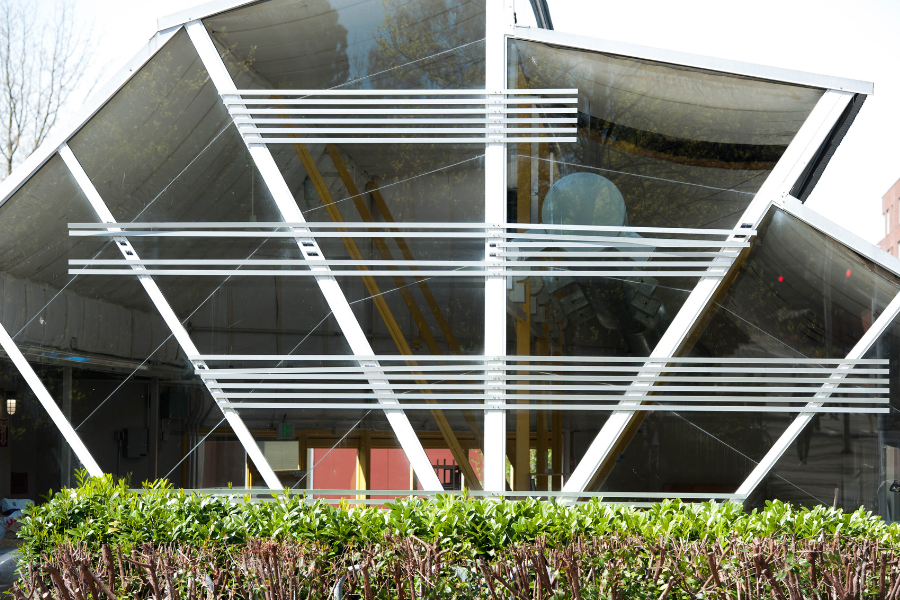 Gould Hall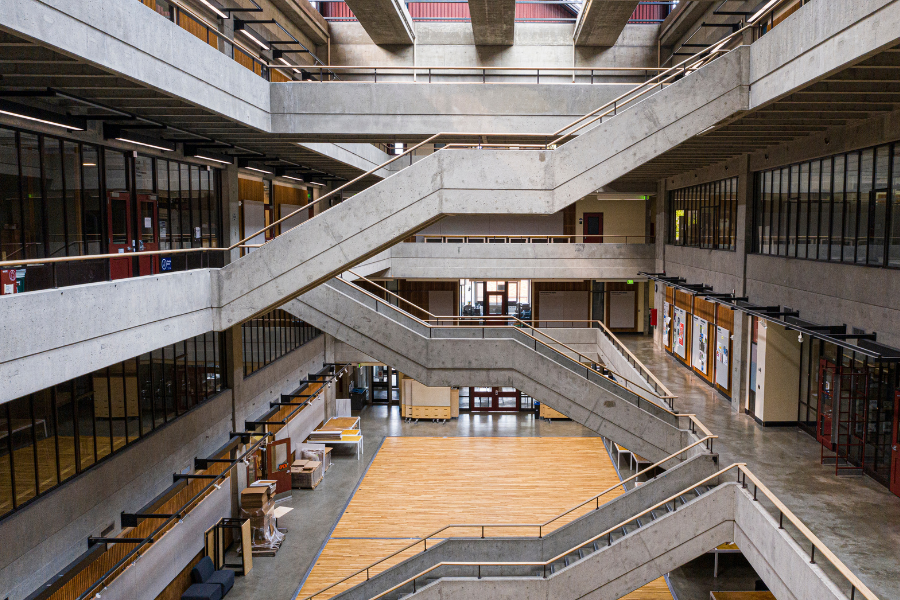 Although we do not currently have firm plans for renovating spaces, these initial steps will provide a roadmap to achieving long-term goals and immediate-term pilots and tests that we can accomplish in collaboration with KT.