What are the academic work and learning spaces of the future?
Looking forward to 2022-2023, the second year of implementing the CBE strategic framework, one of our major projects will be to look at how our college's virtual and physical spaces and places support our goals. We are fortunate to have partnered with an architecture firm, KieranTimberlake (KT), that is known for their research-based innovation and deep commitment to sustainable design for the space analysis. We are also redesigning our website in partnership with Phinney Bishoff (PB).
Introduction to the project
Engagement Opportunities
Workshop – Student Voices in the College of Built Environments Spaces
WEDNESDAY, NOVEMBER 16
12:00-1:20
Zoom
The College of Built Environments (CBE) invites you to attend our Student Voices in the College of Built Environments Spaces workshop, facilitated by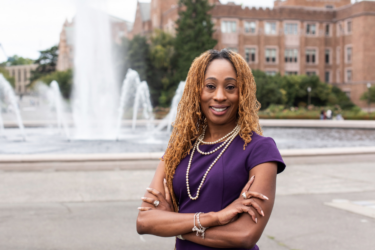 Dr. Karen Thomas-Brown, Associate Dean of Diversity, Equity and Inclusion in the College of Engineering.
During this workshop you will give input into how we can improve/repurpose our existing spaces (classrooms, offices, student spaces, etc.) as well as potential future spaces, to be more inclusive and inviting to all CBE students.
Dr. Thomas-Brown will focus on four important questions:
What social identity/identities/groups do you represent and advocate for within CBE and UW?
What does an inclusive space look like to you?
What would make spaces in the CBE inviting and welcoming to the social identities you represent and advocate for and yourself? (Here we want you to think about your seating, meeting, and amenity preferences)
Your fondest wish! What are the top three things you would want in CBE spaces (note: think of the existing spaces and what we could potentially change rather than a brand new spaces)
Survey
Your input is key to the success of not only the space planning analysis and the website redesign but the important innovations that follow; and we are only half-way there. These surveys are another way you can make your voice heard.
For students we have a raffle for gift cards to the Buzz Cafe (20 winners!) and $50 University Bookstore (grand prize).
FACULTY & STAFF SURVEY survey coming soon!
Our spaces
Architecture Hall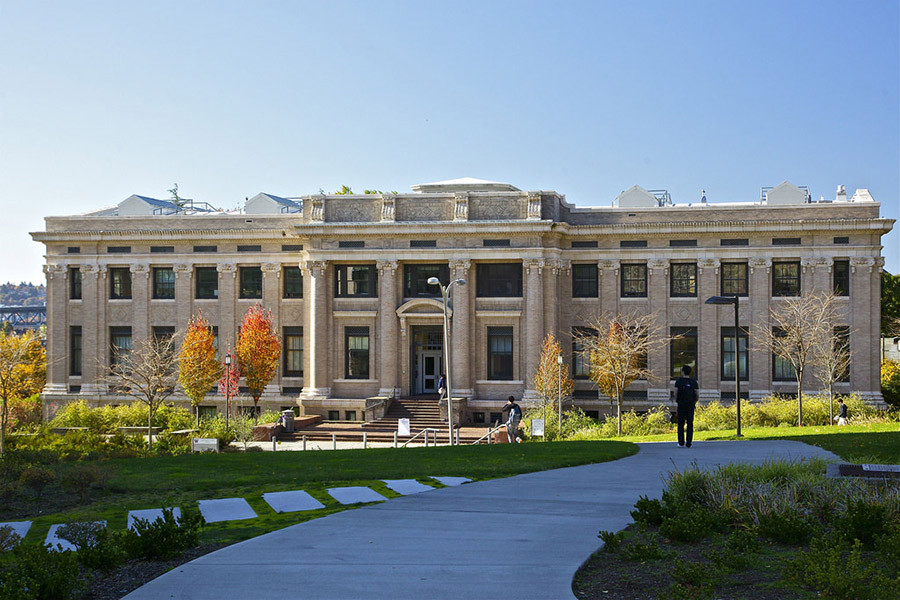 CERC at Sand Point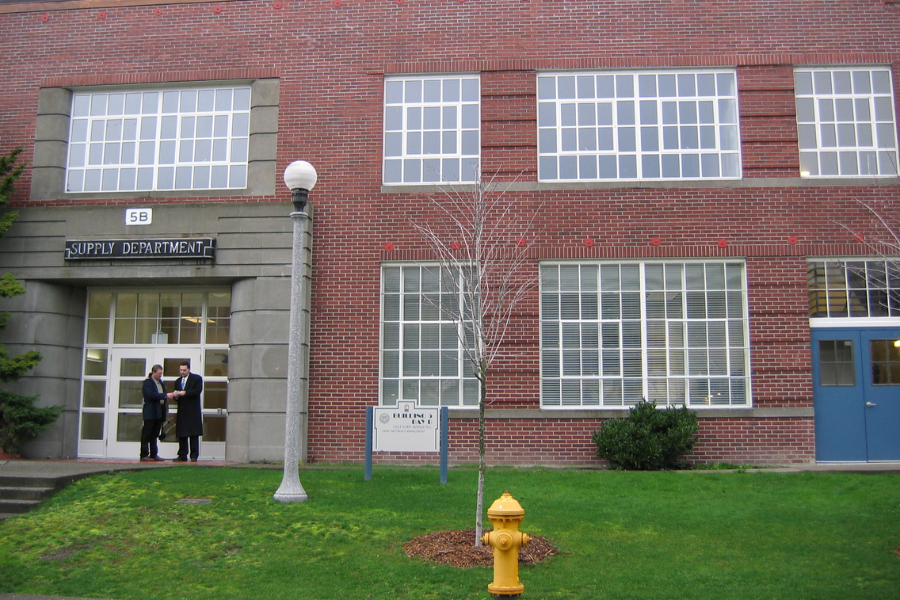 Community Design Building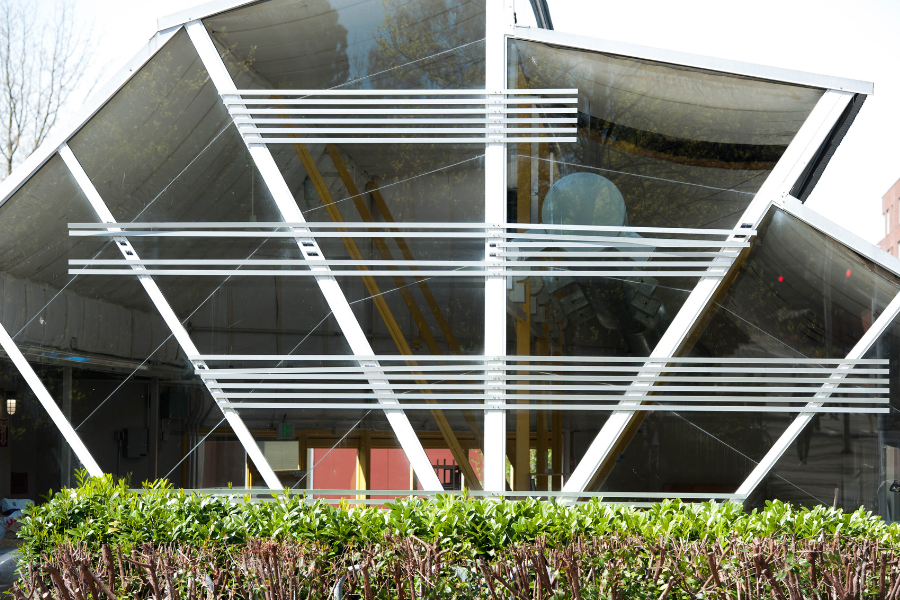 Gould Hall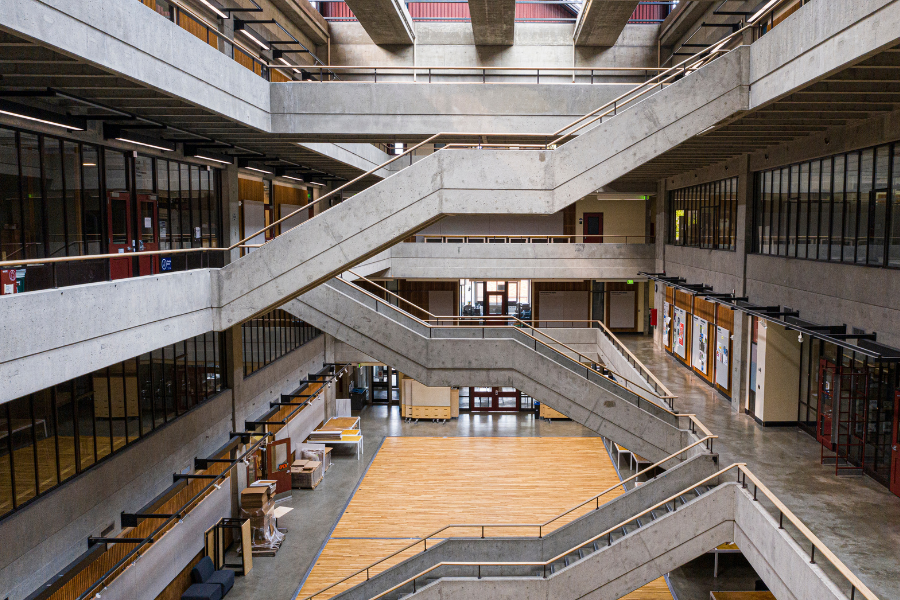 The College of the Built Environments (CBE) seeks to develop a model for how their physical infrastructure can adapt to present and future needs as well as how those spaces can work in concert with emerging virtual space through a hybrid learning environment. KieranTimberlake will work with CBE leadership to do in-depth space assessment of their facilities as well as design and execute stakeholder feedback processes. Both efforts will inform the development of the Visioning & Programming Plan and associated project roadmaps.
While we don't yet have firm plans for renovating spaces, this first set of steps will lead to long term goals as well as a road map to immediate term pilots and tests that we can accomplish together.
Project Blog



July 21, 2022

As you know, one of the strategic priorities for the college this year involves the space planning analysis work we are partnering on with KieranTimberlake (KT). We are also redesigning our website in partnership with Phinney Bishoff (PB) to ensure our physical and digital spaces reflect our values. The input from you -- students, staff…