As an academic community with a strong professional orientation, we are committed to the advancement of integrated planning, design, construction, development, and investment through teaching, learning, and research in the built environments. Seattle is the perfect playground for our work as it is a leader in environmental, social, and health innovation. With access to an extensive network of top faculty, researchers, peers, alumni, and the community, you will form lasting connections. Our students are also actively engaged as campus and community leaders. They're doing more than reading about positive changes; they're the catalyst making change happen.
Student experience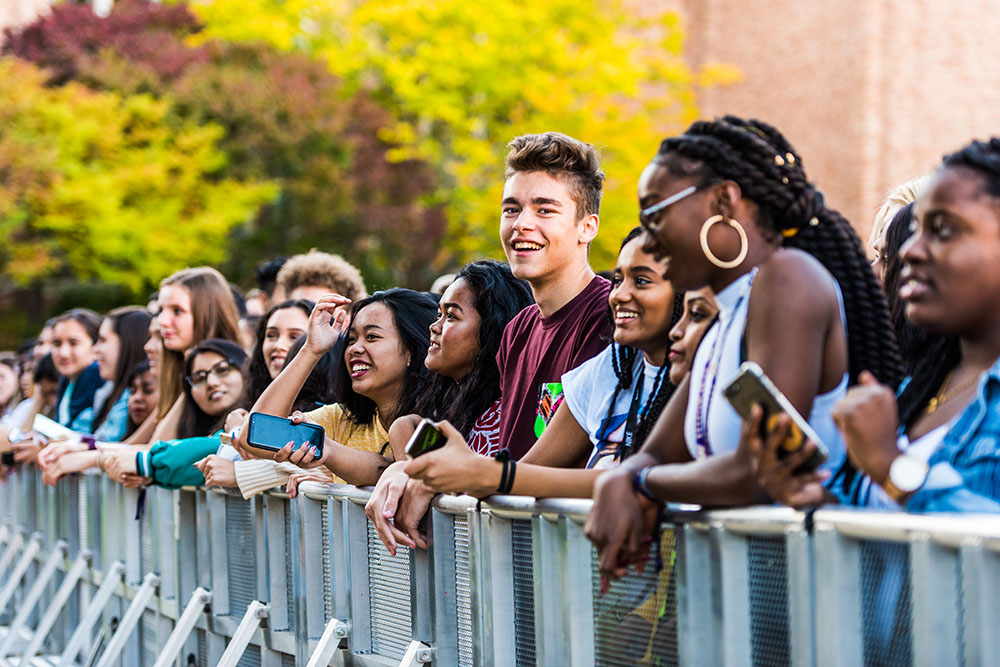 We value the traditions of design and community building. Through mixed discipline 
studios
, 
travel programs
, service learning projects, and 
research,
 you'll build and grow your community in and outside of the classroom.
Maker spaces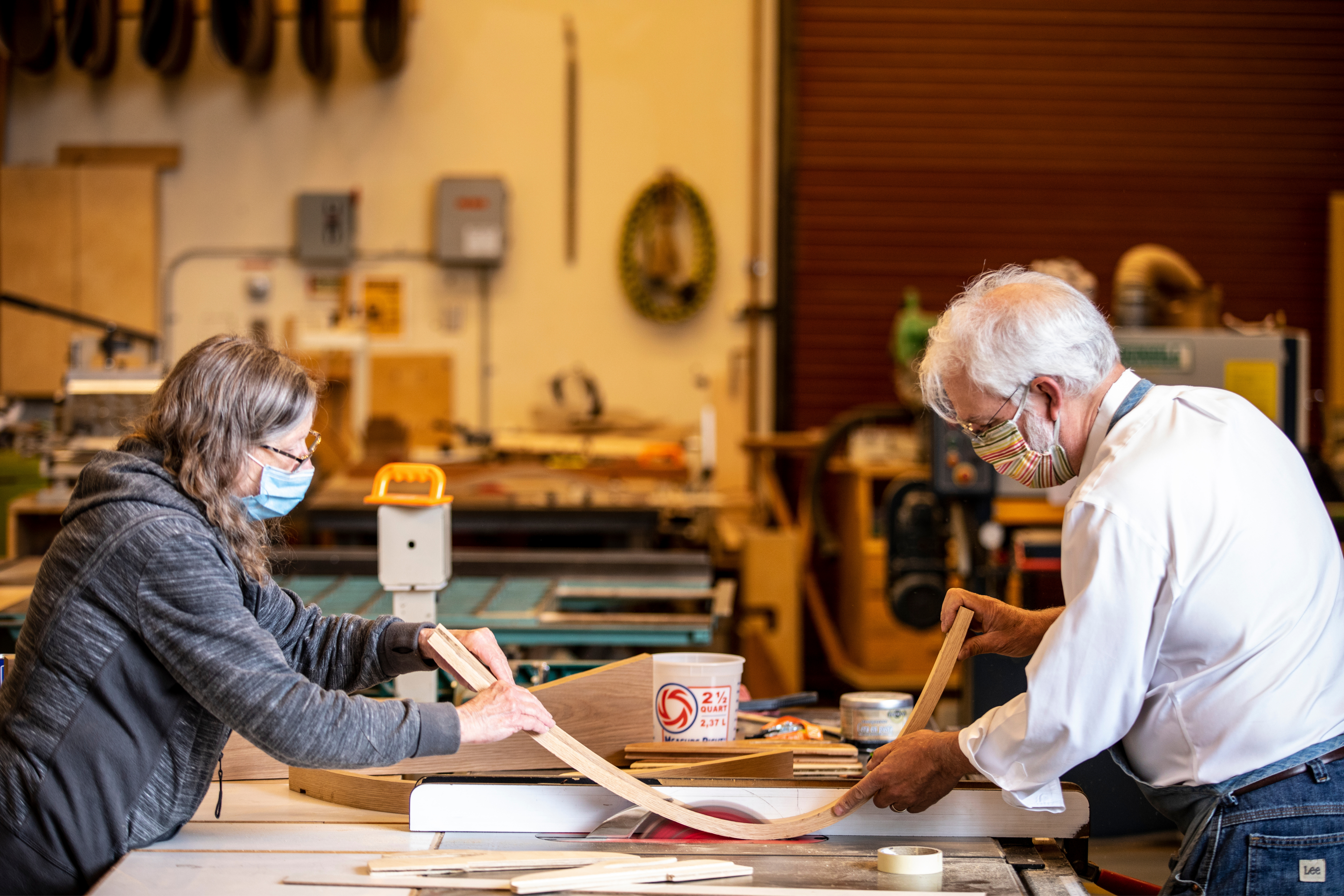 Build community, catalyze change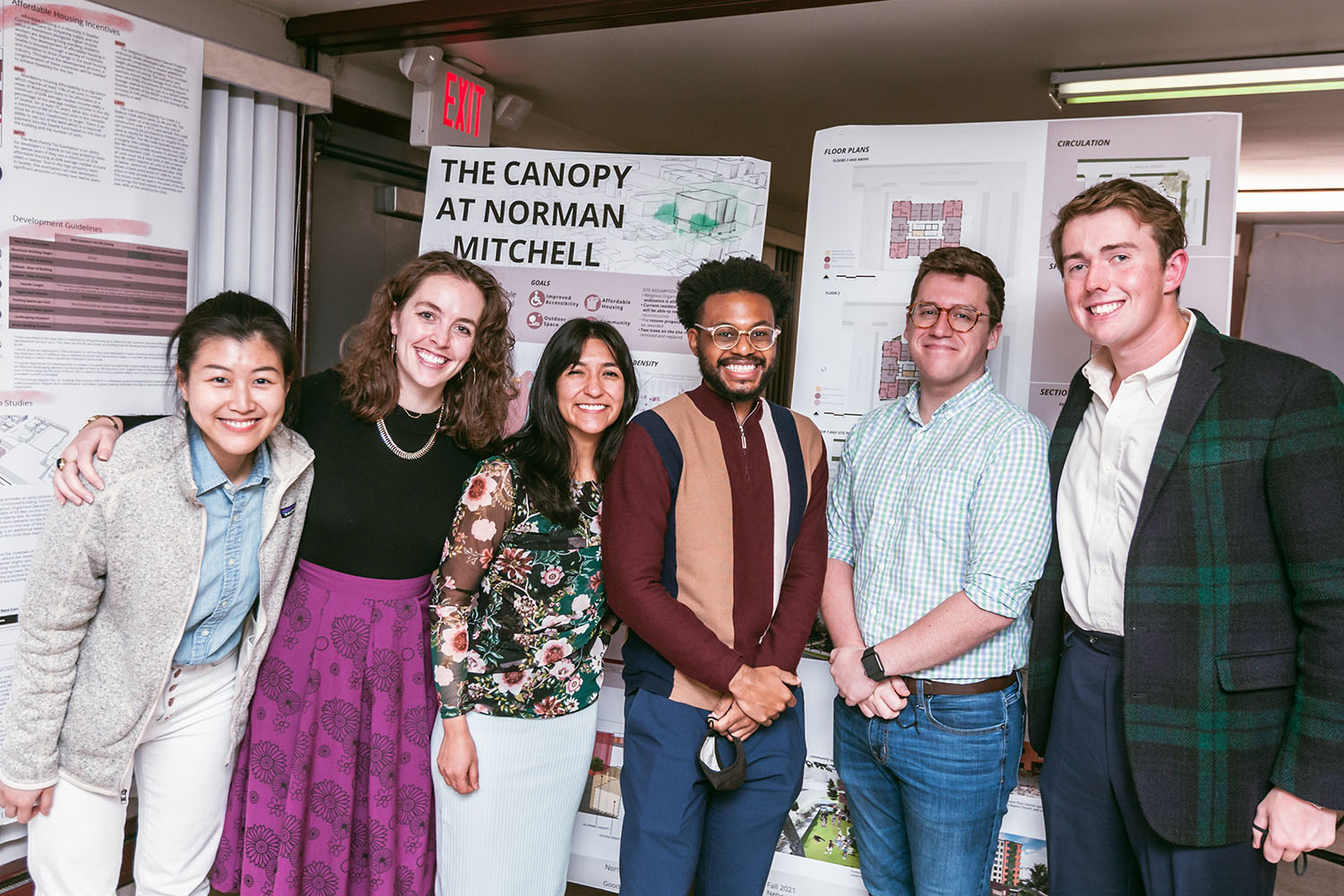 Students have many opportunities to engage both on campus and off through programs like Aspire, job site internships, academic clubs, and community projects.
 An insider's look at some of the most iconic and innovative projects across the city.
View the tours led by local experts and friends of the college.