Congratulations on your momentous achievement! This marks the beginning of a new chapter as you embark on your career, applying what you've learned and making your mark on the world.
We're confident you are prepared and fully equipped to contribute to our fields and be an integral part of making our world more beautiful and just.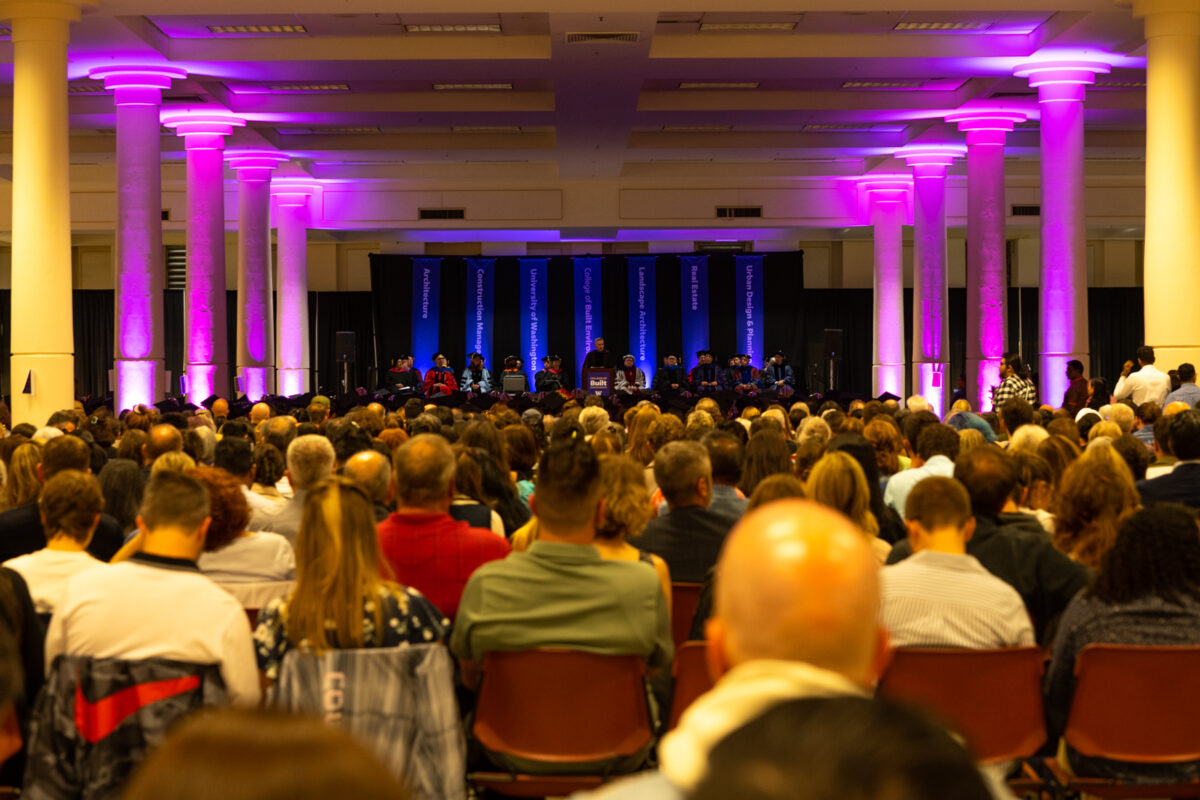 We look forward to seeing your impact shape the future of the built environment, please stay in touch!