The Five Disciplines of Built Environments
The College of Built Environments inhabits a space that intersects planning, design, materials, construction, real estate, landscapes, and social and environmental justice. Our world-class faculty and staff guide students through rigorous, interdisciplinary pedagogy towards their chosen careers and graduate studies. At CBE, you'll be part of finding innovative climate solutions and maintaining environmental integrity. You'll belong to a culture of research that touches every part of our lives. And you'll work in a campus community that values equity, diversity, and inclusion in built environments. We welcome you to explore what it means to be a part of CBE and share in our willing work towards a better future.
Enrolled Students
2020–2021 Academic Year
Undergraduate: 433
Graduate: 341
Scholarships
2020-2021 Scholarships
Funds distributed: $750,312
Number of recipients: 219
2019-2020 Research funding awarded: $2,452,229
Faculty
Full-time faculty: 56
Affiliate faculty: 153
Interdisciplinary Vision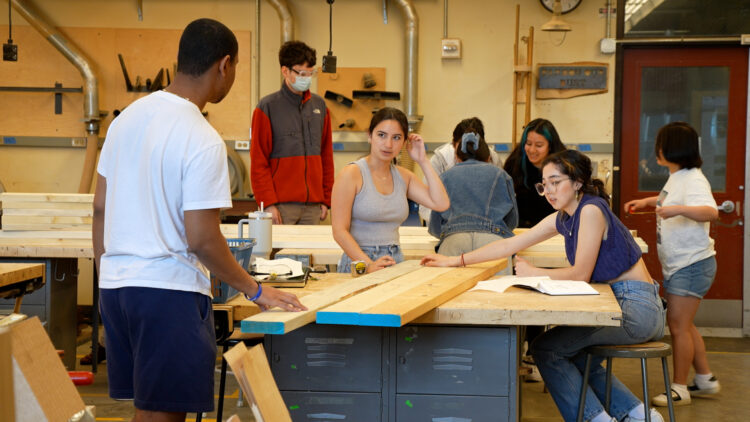 Every aspect of built environments is interconnected: Builders begin with plans, designed by architects and landscape architects, part of bigger ideas developed by urban designers and real estate developers. We teach our students to think about the whole process of a project and seek the consultation of other experts.
Facilities and Research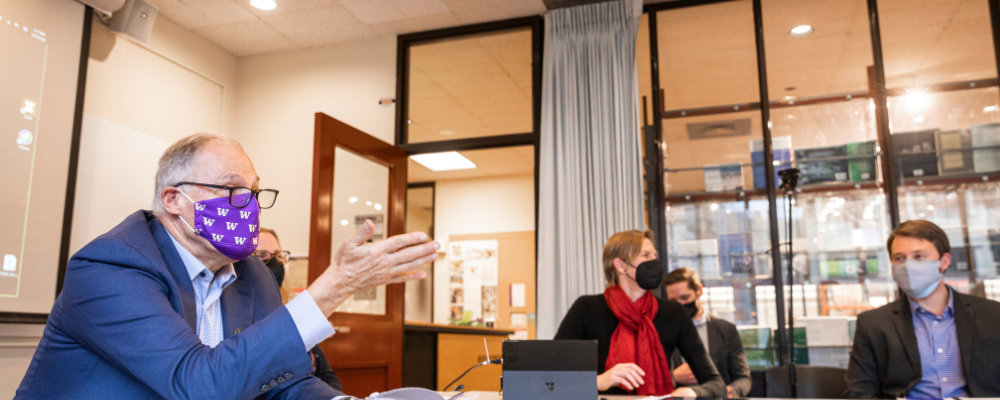 The College of Built Environments is home to over 100 active researchers, and over 65 Principal Investigators (PIs) across the five departments. Topics ranging from arts and culture to carbon sequestration and historic presentation to urban modeling.
Industry Partners and Opportunities
68% of UW students graduate with internship experience, and there are over 12,000 internships posted each year. We encourage the internship experience to help our students build community connections and gain valuable work experience.