Give to CBE
At the College of Built Environments, our greatest strength is our community. Support the people, programs, and causes you care about most. Together, we can build a better world.
Together, we can build a better world
Membership in our community is forever, and the CBE community is big enough for everyone who wants to join. We hope that, whether you're an alumnus of our college, a potential partner, or a Seattleite interested in learning more, you'll stay in touch.
For alumni
As CBE alumni, you probably have many fond memories of your time at UW: the first time you entered Gould Hall. Exhibiting your work, or attending a friend's exhibit. Your first internship as a CBE student, and the mentors who shepherded you towards your career.
We'd love to have you in our corner, fostering opportunities for new generations of students. Your time and resources will make it possible for CBE to tackle today's global issues by maintaining our standards of excellence in teaching and research. You'll also help us diversify our student body so that all perspectives and people can be represented in built environments.
How can you support our CBE community?
Make a donation. Financial funding is crucial for recruiting students from underrepresented communities, and making it possible for bright minds to shape our shared future.
Volunteer your expertise. Schedule a class visit and share information with current students.
Stay engaged. There are always lectures and exhibits open for the public to attend. We'd love to have you there.
Spread the news. Feel free to share information about our events, volunteer opportunities, and philanthropic needs with your social circle.
Contact Assistant Director for Advancement, Laura Barrera, at lbarrera@uw.edu.
For our partners
Our industry, government, and community partners make a huge difference in the quality of the educational experiences and services we offer. Will you join us? From guest lecturing to benefitting from student internships, we ensure that our partners meet their own needs while providing students with excellent educational and career opportunities. Here's how we can partner together:
Volunteer as a speaker for events. The more expertise and career experience we can share with our community, the better we'll understand how to serve in built environments.
Sign up for our e-newsletter and opt-in for career development.
Provide student internships through your organization. Gain hardworking interns while providing valuable job training.
Provide student scholarships.
Contract with us.
Contact Assistant Director for Advancement, Laura Barrera, at lbarrera@uw.edu.
Mentorship Program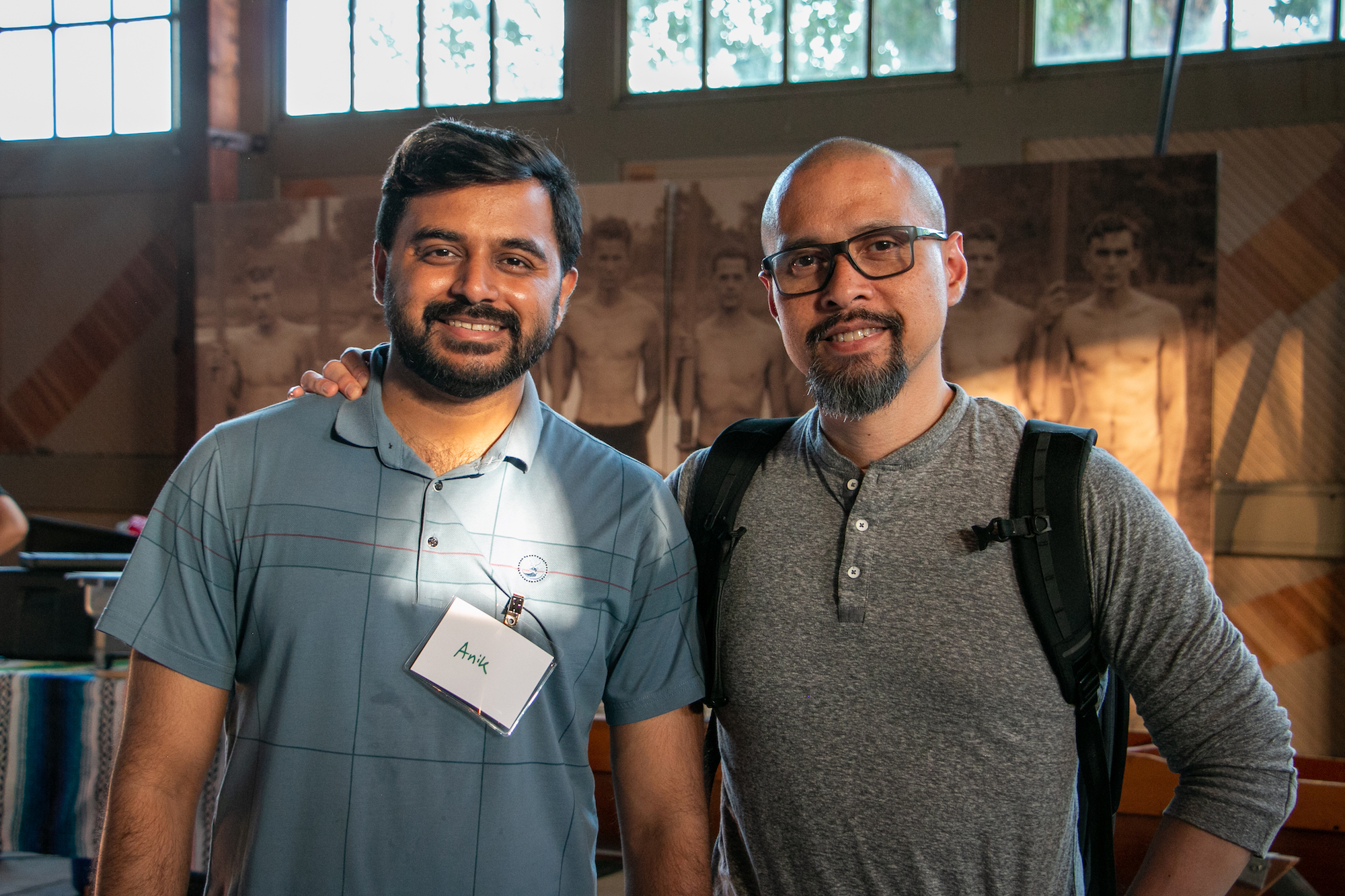 You can work one-on-one with a College of Built Environments student and help them grow professionally through career exploration, networking, and professional skill-building by signing up for our mentor program. This is an excellent opportunity to support the built environments community by sharing your advice and professional experience.
Applied Research Consortium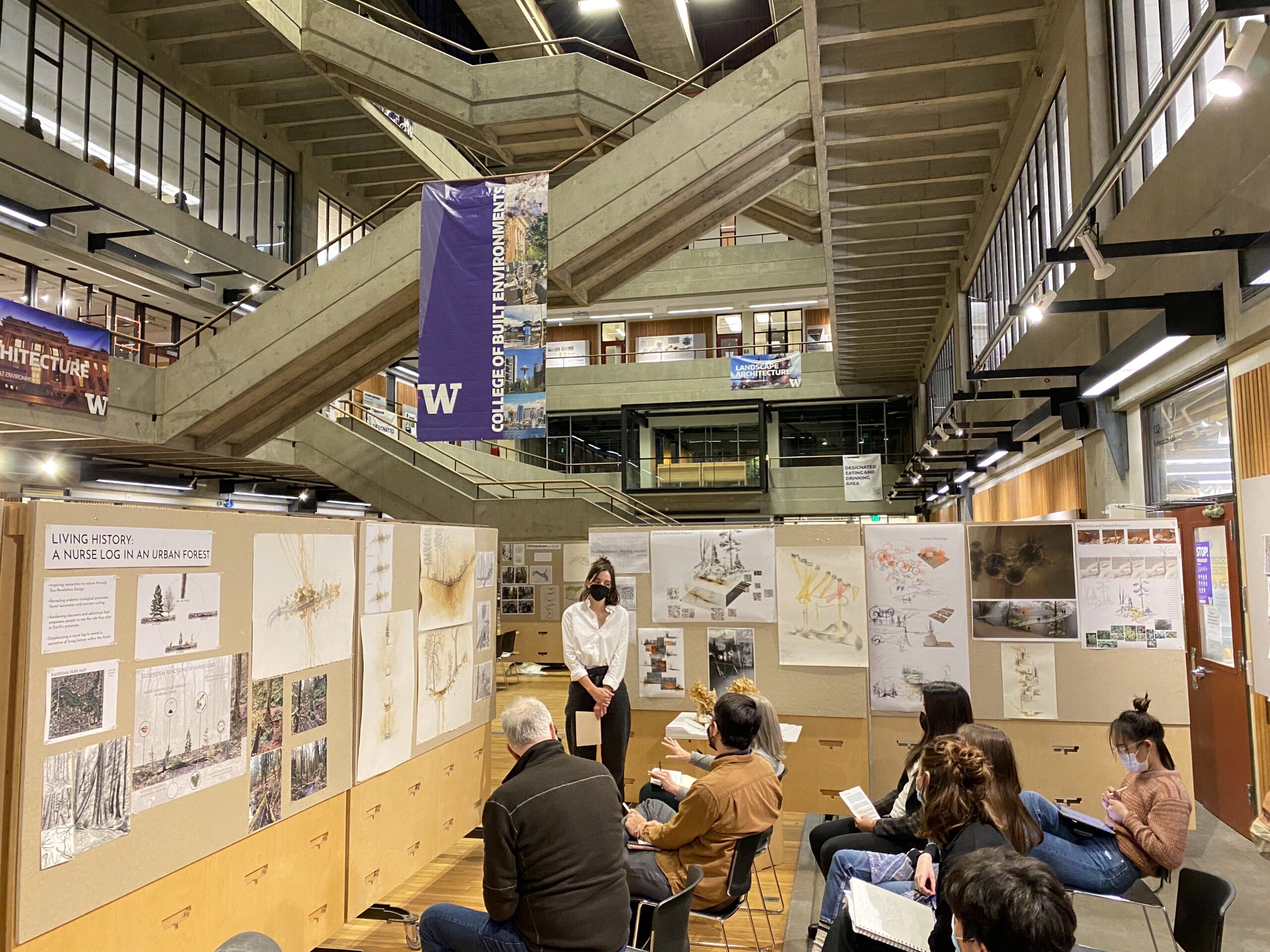 ARC is rooted in the idea that collaboration across academia and industry will accelerate progress in our fields. ARC brings together an interdisciplinary group of built environment firms with faculty experts and graduate student researchers at the University of Washington's College of Built Environments to address the most vexing challenges that firms face today.
Share Your Story
Are you an alumnus of the College of Built Environments with a story to share? We'd love to hear it!