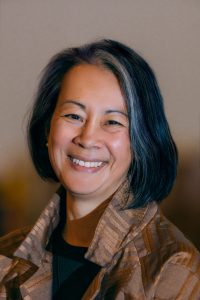 Renée Cheng, FAIA
Dean, College of Built Environments
Renée Cheng joined the College of Built Environments (CBE) as dean on January 1, 2019. Before coming to CBE, Cheng, an innovative educator and leader at the forefront of equity in the built environment, served as head of the School of Architecture and associate dean of research at the University of Minnesota. Dean Cheng began her academic career as a faculty member at the University of Michigan Department of Architecture; before that, she was an Assistant Professor at the University of Arizona.
Cheng is a leader in the American Institute of Architects (AIA) and advocates for equity in the field of architecture and in the practices related to the built environment. Recently, Cheng led the research effort for the AIA Guides for Equitable Practice in the workplace, which is widely used in the building industry. Cheng has pioneered research surrounding the intersection of design and emerging technologies, including work on industry adoption of Integrated Project Delivery, Building Information Modeling and Lean. In addition to the AIA Guides, she has co-authored books and reports relevant to practice: Goat Rodeo, IPD Action Guide for Leaders, Motivation and Means, and Teams Matter. She has received over $2M in grants from groups like Pankow Foundation and the General Services Administration.
Professor Carrie Sturts Dossick, Ph.D., P.E.
Associate Dean for Research
Dr. Carrie Sturts Dossick started as Associate Dean for Research in June 2019 and has taught Construction Management at the UW's College of Built Environments since 2010. She is also the former Executive Director of the Center for Education and Research in Construction (CERC). Dr. Dossick has over a decade of research and teaching experience primarily focused on emerging collaboration methods and technologies such as Integrated Project Delivery (IPD) and Building Information Modeling (BIM). Her experience conducting interdisciplinary research complements her academic study of effective collaboration. Together, they position her well for promoting the diverse range of research in the college and seeing connections between those research streams.
Her research projects include technology and collaboration strategies for green building design and construction; global team collaboration with Virtual Reality; operations applications of BIM and facilities data in maintenance management and life cycle planning; and rebaselining BIM and asset data for existing buildings.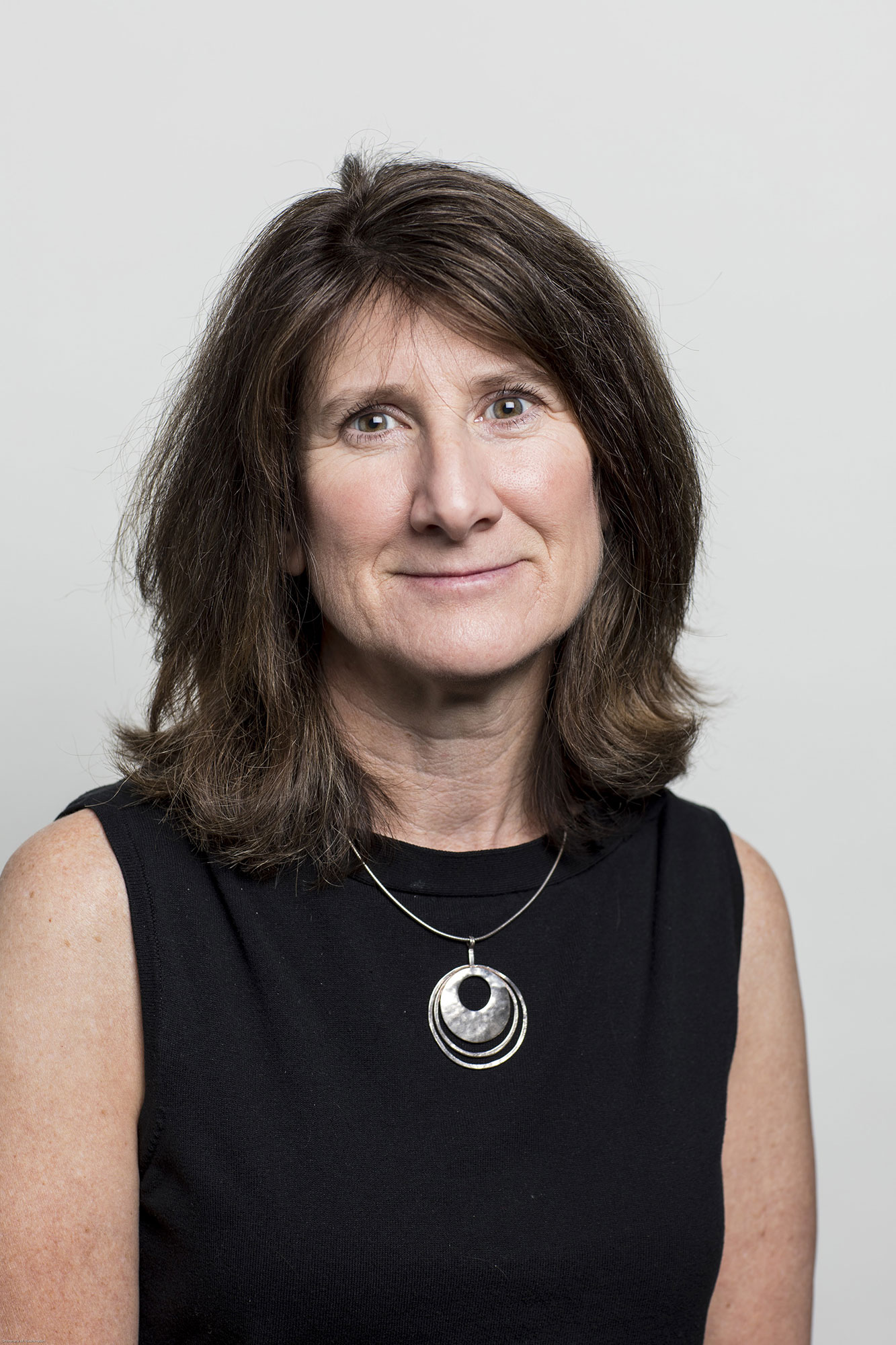 Professor Lynne Manzo, Ph.D.
Associate Dean for Academic Affairs
Lynne Manzo, Ph.D., is a Professor in the Department of Landscape Architecture. She teaches in both the BLA and MLA programs. Dr. Manzo is also an Affiliate Faculty member in the Ph.D. Program in the Built Environment and the Interdisciplinary Ph.D. Program in Urban Design and Planning, and an Adjunct Professor in the UW School of Social Work.
As an Environmental Psychologist by training, Professor Manzo specializes in the study of the interrelationships between people and their physical surroundings. Her view of the environment includes not only natural and built settings but also the socio-cultural and political milieu that shapes the appearance, meanings, and uses of space.
Lynne's interests and areas of research focus on people-place relationship in urban space through a social justice lens, with particular attention to place attachment, place meaning & identity, as well as the politics of place. Currently, Lynne's work focuses on place change, displacement, and anti-displacement strategies.
Professor Christopher Campbell, Ph.D.
Associate Dean for Students

Christopher Campbell brings a breadth of experience to his role as Associate Dean for Students and a passion for working with students, student affairs, and policies. He has been with the Department of Urban Design and Planning since 2000, the Director of the innovative UDP undergraduate program, CEP, since 2010, and was appointed Chair of the Department in 2015. Christopher most recently served as the interim Chair for the Runstad Department of Real Estate during the 2019-2020 academic year and guided the department through the pandemic.
Beyond his extensive leadership in the College, Christopher's own research and work focus on innovative student programs that combine academic rigor with professional and community practice. From 2008-2013 Christopher served as the Special Assistant to the Dean and Vice Provost of Undergraduate Academic Affairs. He has served on numerous university-level committees focused on curricular, programmatic, and policy issues, and has been a member of the Faculty Council for Student Affairs since 2015 where he contributed to Title IX, student health and wellness, and academic policy and procedures. He has been a three-time nominee of the University of Washington Teaching Award, a recipient of the Panhellenic Association's Interfraternal Faculty Award (2012), and the University of Washington Undergraduate Research Mentorship Award in (2015).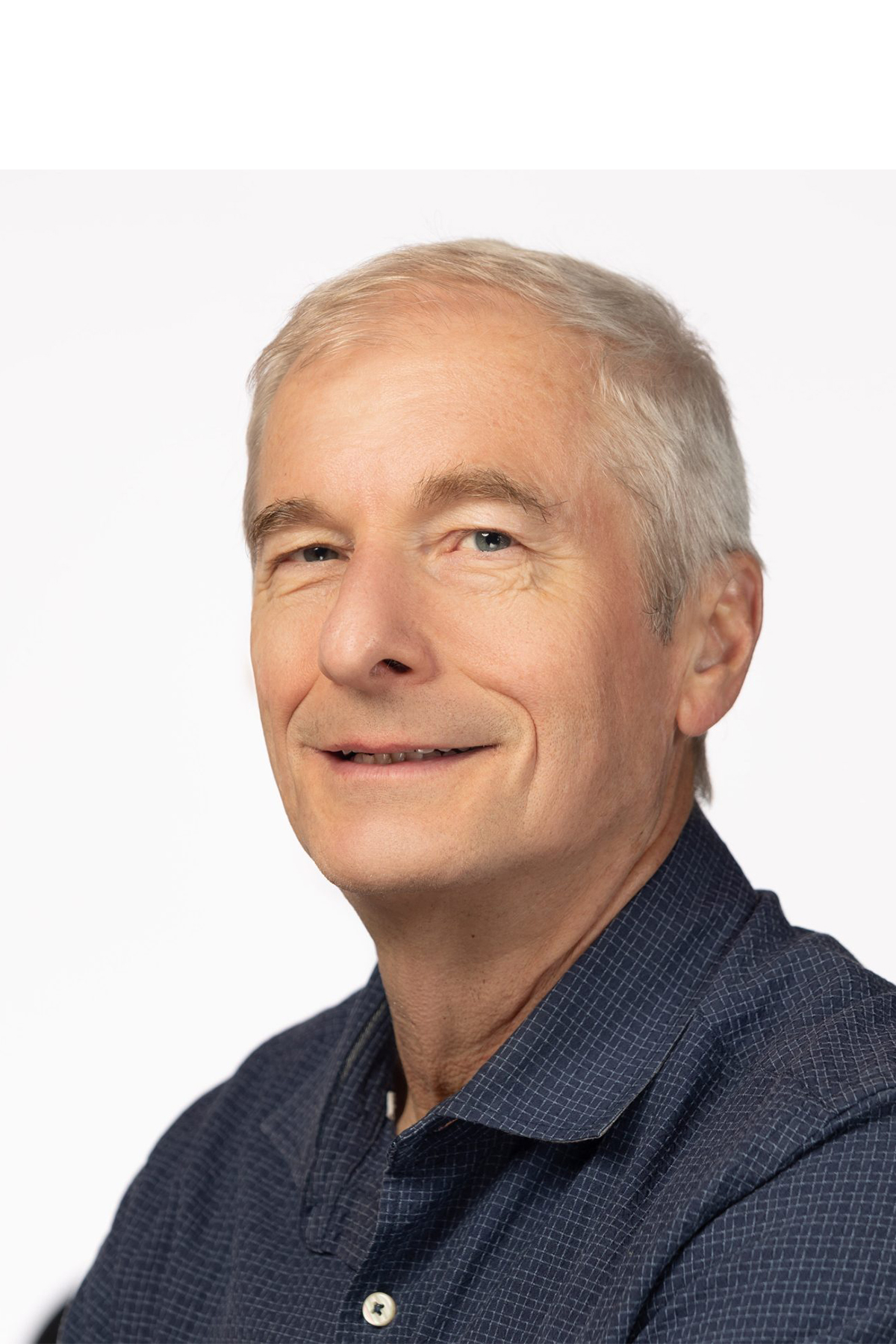 Associate Professor Rick Mohler, FAIA, NCARB
Chair, Architecture
Richard (Rick) Mohler, FAIA, NCARB is a licensed architect and Associate Professor of Architecture. He leverages synergies between his teaching, research, practice, and advocacy to promote just, policy-driven cities, shaped by principled design, addressing all scales of urban experience while building connections between the academy, profession, government, and community.
He has over twenty-five years of experience as a principal of his own firm, which has been recognized with over a dozen local and regional AIA design awards, in national and international urban design and housing competitions and extensive publications. Rick leverages his design studio teaching by collaborating with community partners to address challenges facing the Seattle region and beyond. The nexus of design, policy and social change is the focus of Rick's research interests. Rick is an effective advocate for housing affordability who writes and speaks frequently at AIA and ACSA national conferences and symposia and other venues.
Professor, Giovanni Migliaccio, Ph.D., Ing
Chair, Construction Management
Giovanni C. Migliaccio holds a Howard S. Wright Endowed Professorship, he is the current Chair of the Department of Construction Management, and he has served as the Executive Director of the Center for Education and Research in Construction (CERC) for the past 3 years.  He joined the CM department in August 2010.  Previously, he was a faculty member with the Department of Civil Engineering at the University of New Mexico at Albuquerque.  He holds an M.S. and a Ph.D. in Civil Engineering from the University of Texas at Austin and a master-level degree from Politecnico di Bari in Italy.  Prior to moving to the U.S., he worked in Italy in the construction management of telecommunication projects under Nortel Networks, Nokia Networks, and IPSE 2000.  At UW, Giovanni is active in all three pillars of academic life, including service to the university and the industry, teaching, and research.
Professor Ken Yocom, Ph.D.
Chair, Landscape Architecture

Trained as an ecologist and landscape architect with professional experience in the environmental consulting and construction industries, he is a graduate of our MLA program (2002). Ken also earned his PhD from the Program in the Built Environments (2007), where he researched nature and society relations through the contemporary context of urban ecological restoration practices.
Ken's current research, teaching, and practice explore the convergence of urban infrastructure and ecological systems through adaptive design approaches that serve to demystify emerging strategies and technologies for sustainable and resilient development. More specifically, he investigates how water –in all its forms- shapes the past to future functions and patterns of our built environments.
Steven Bourassa
Chair, Runstad Department of Real Estate
Steven C. Bourassa is H. Jon and Judith M. Runstad Endowed Professor and Chair of the Runstad Department of Real Estate in the College of Built Environments at the University of Washington. His research focuses on urban housing and land markets and policy, covering a range of topics including housing tenure, residential property valuation, property taxation, housing affordability, low-income housing policy, community land trusts, and public land leasehold.
Dr. Bourassa is on the editorial boards of eight real estate journals. He is a Fellow of the Weimer School of Advanced Studies in Real Estate and Land Economics and received the Research Achievement Award from the International Real Estate Society, of which he is a past President. He is currently Treasurer of the American Real Estate and Urban Economics Association. He holds a Ph.D. in city and regional planning from the University of Pennsylvania.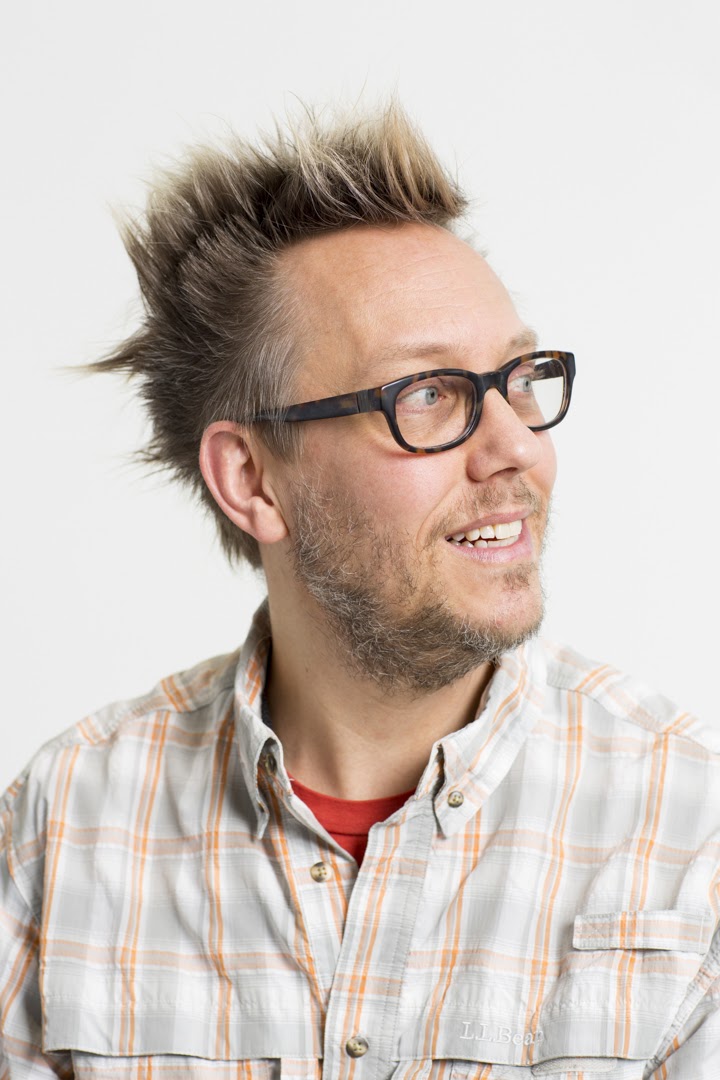 Branden Born
Chair, Department of Urban Design & Planning
Let's assume that planning can be roughly divided into two general lines of thought: consideration of the physical and built environment, and the societal aspects of the processes of human development. Within that artificial binary, Branden's interests lie in the societal more than the physical.
While he considers himself a bit of a land use planner, he is really focused on how we make decisions as a collective society. Thus, he is interested in the planning process: who is at the table, who is not, and why; as well as who benefits and who suffers from decisions that planners make.
With interests that span theory and practice, he tries to develop or participate in opportunities for creative governance. He sits on the Puget Sound Regional Council's Regional Food Policy Council, an organization he helped found. He is also a founding member of the Washington State Food System Roundtable. He has collaborated with researchers, community members, and local governments on several healthy community initiatives in King County, Washington.
Most recently, he helped start and currently co-directs the University of Washington's Livable City Year program, a community engagement project that pairs the university and a community for an academic year.