Undergraduate students
Want to learn life-changing skills and work towards more equitable and sustainable built environments? The College of Built Environments is the place for you. With five disciplines under one roof, our students gain the holistic perspectives they'll need to succeed in today's job market and address society's most important challenges.
Your academic career is an opportunity to experiment with career choices and develop relationships to last a lifetime. We work hard to foster community experiences and ensure that you're welcomed into a friendly, inclusive environment. And faculty and staff are dedicated providing you with professional advancement opportunities during undergrad and beyond.
Did we mention we're based in Seattle? Whether you're looking to explore the city's renowned technological innovations, revel in natural beauty, or find supportive community, you can find what you're looking for. It's a vibrant, world-class city with plenty of opportunities to practice what you're learning.
CBE faculty and students address pressing questions about how humans can live, work, play, gather, and travel, both sustainably and equitably. With CBE, you're not just reading about the future. You're building it. Join us, and discover an educational experience like no other.
Graduate students
You have the knowledge and passion to take your skills to the next level. We have the training you need to succeed. The College of Built Environments provides our graduate students with unparalleled mentorship to support their professional journeys.
Our Built Environments graduate and Ph.D. program (BE Ph.D.) integrates our five disciplines—architecture, construction management, landscape architecture, real estate, and urban design and planning—into a holistic program of study that gives our graduates a head start when it comes to pursuing careers and changing lives.
Seattle is a living laboratory where you'll be encouraged to collaborate with local communities and see how CBE's hands-on pedagogy contributes to our region's vibrancy and livability. At the same time, you'll grain grounding in theoretical precepts and professional ethics through rigorous training with some of the finest scholars within their disciplines. You'll not only learn about the history and life stories of built environments, you'll learn how to see and experience them in a different ways, through lenses of social and environmental justice.
Questions? We're here to help!
Current and prospective CBE students are encouraged to meet with our academic advisers. Each department has a dedicated team to address any questions you may have, from academic planning to financing your degree.
Research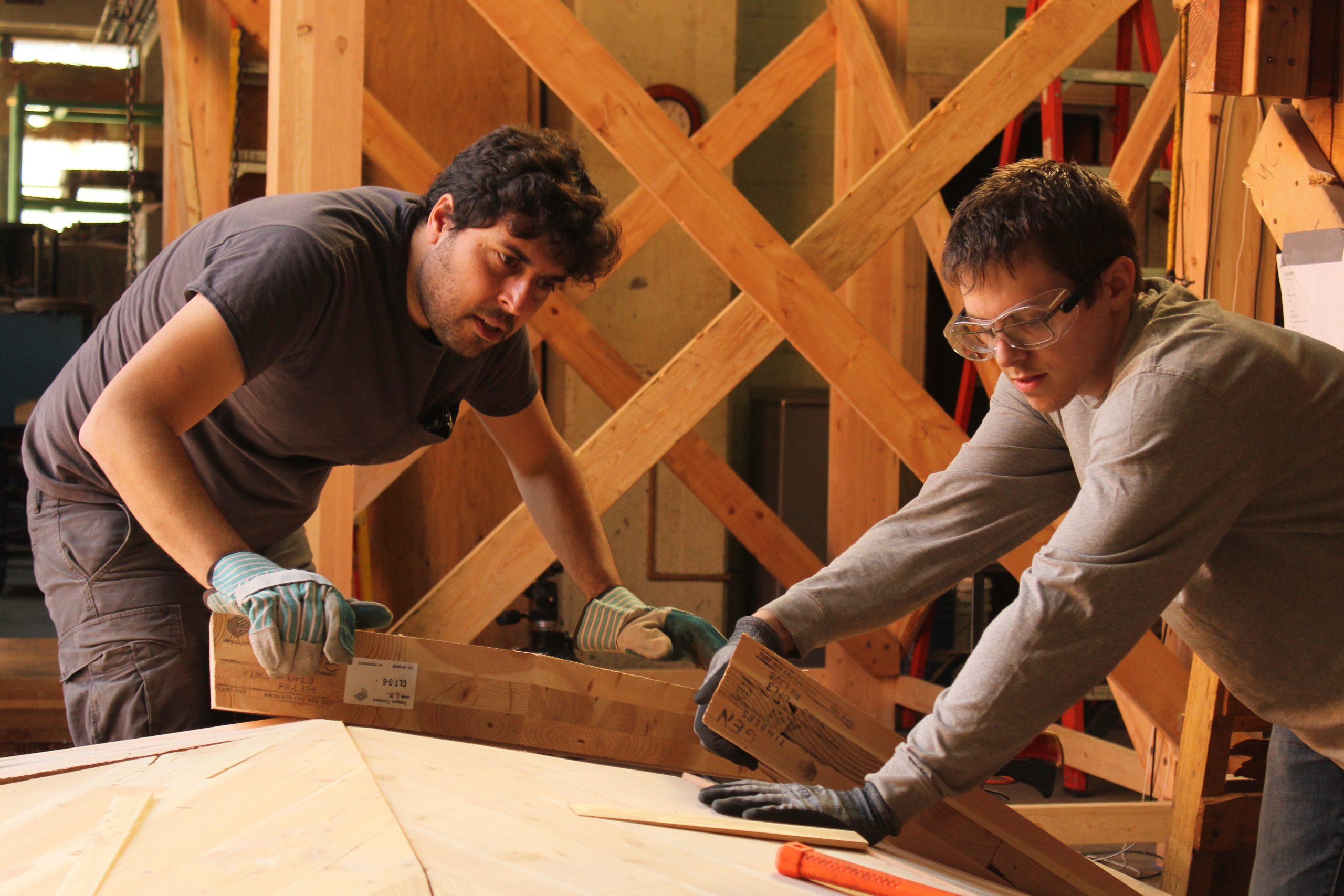 The College of Built Environments is home to over 100 active researchers and over 65 Principal Investigators (PIs) across the five departments. Topics range from arts and culture to carbon sequestration and historic preservation to urban modeling.
Equity, Diversity, and Inclusion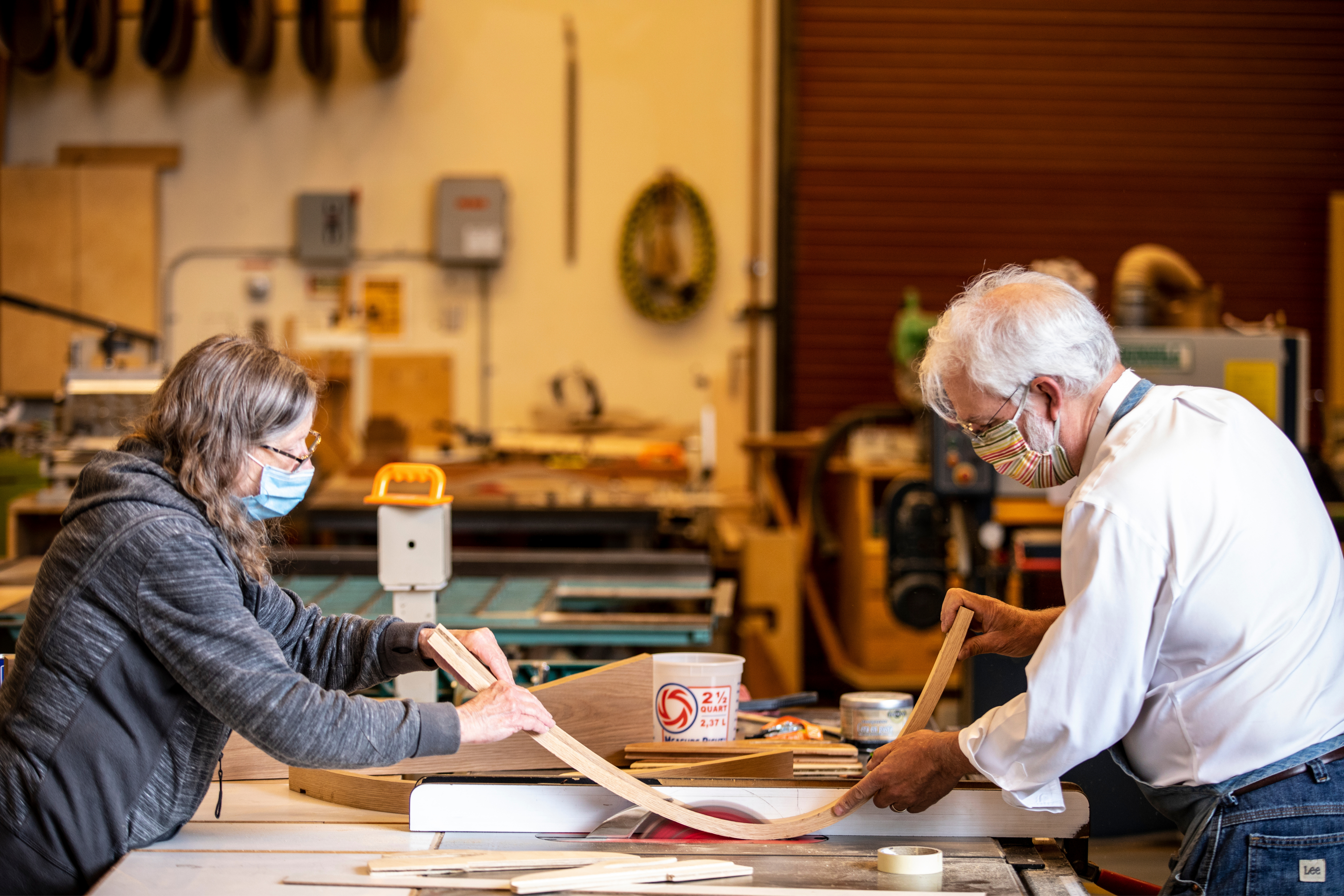 At CBE we believe that Equity, Diversity, and Inclusion (EDI) are essential to meeting our goal of a more just and beautiful world.
Support Services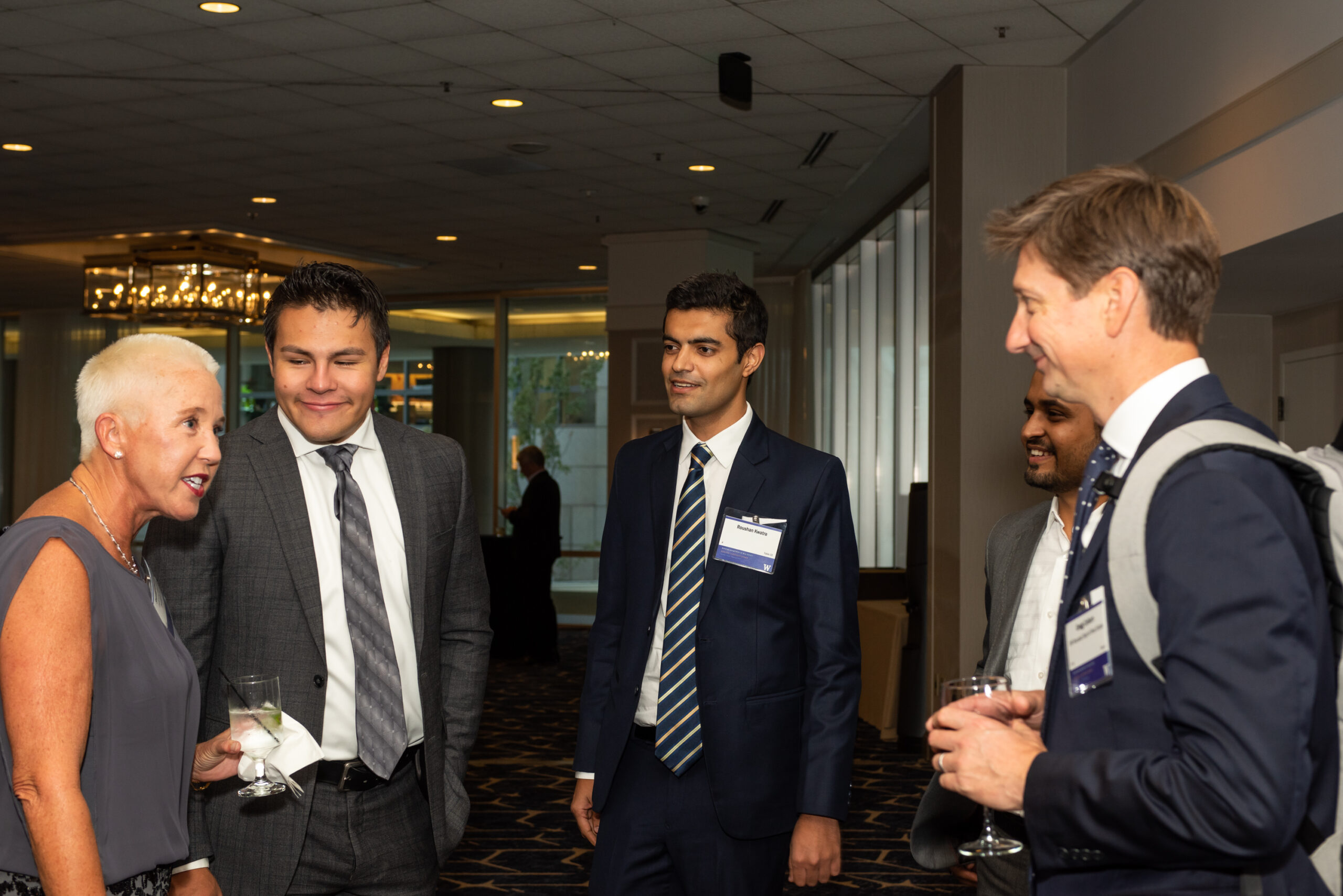 The Office of Student Services is here to help you throughout your time at the College of Built Environments. From navigating the application process to academic advising to connecting you with other UW services, we are ready to support your success.
Student Work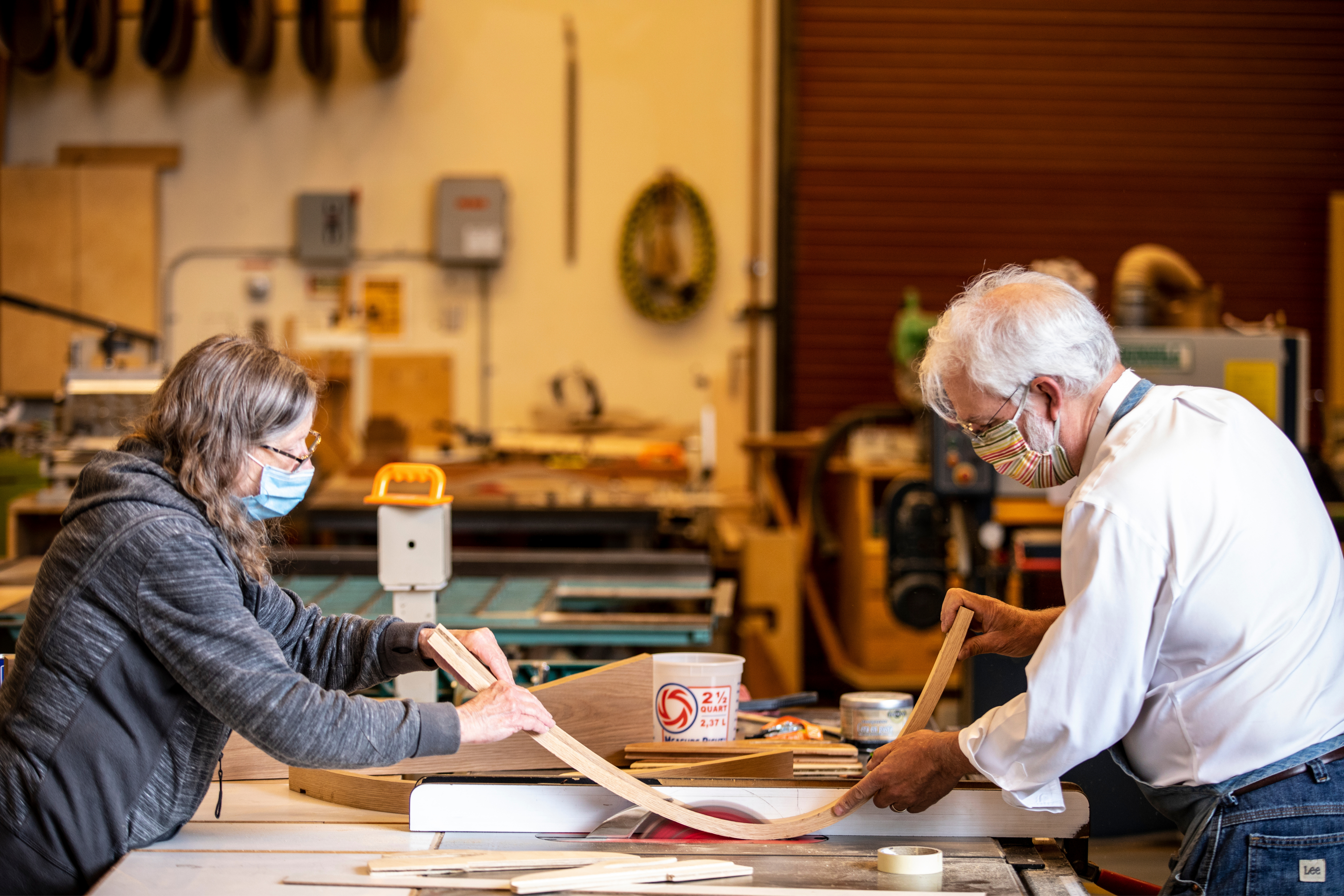 CBE is home to five departments: Architecture, Construction Management, Landscape Architecture, Real Estate, and Urban Design + Planning. We offer a wide range of academic pathways with more than 20 undergraduate majors, five minors, and a number of co-current degrees. You'll find rich student work by exploring each department.