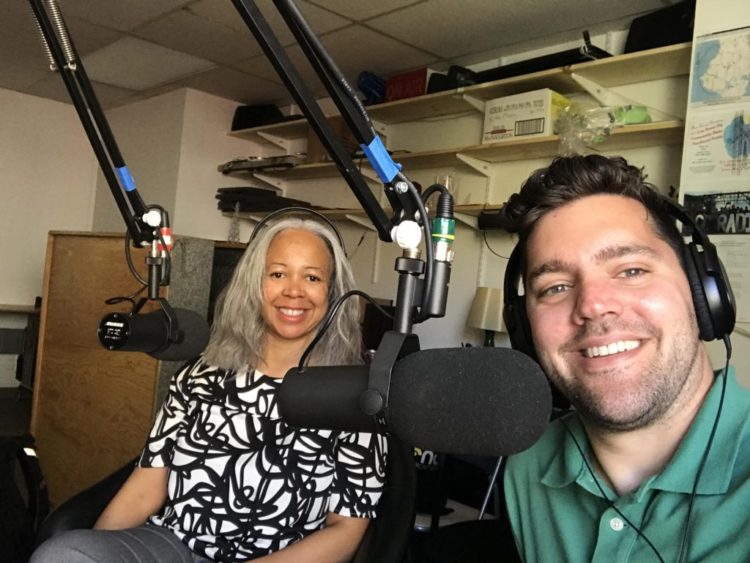 In Season 6, Episode 3 of Professor Jeff Shulman's Seattle Growth Podcast, he chats with Maisha Barnett, an alumnus of our college. Maisha Barnett is a public space developer with over a decade of experience shaping community gathering spaces. She talks about her work with the Jimi Hendrix Park development and the redevelopment of Powell Barnett Park, named after the musician, baseball player, and community leader who was her grandfather.
Also featured in this episode is Nathan Vass, an artist, filmmaker, photographer, and author by day, and a Metro bus driver by night.
You can listen to the podcast below. Maisha's segment begins at 34:00.
---
Learn more about the Seattle Growth Podcast at www.seattlegrowthpodcast.com and subscribe to the podcast in iTunes https://podcasts.apple.com/us/podcast/seattle-growth-podcast/id1135609597