We are saddened to share that Adjunct Research Professor of Landscape Architecture and Research Professor Emeritus of Urban Design & Planning, Fritz Wagner, passed away on October 7, 2021, at the age of 79.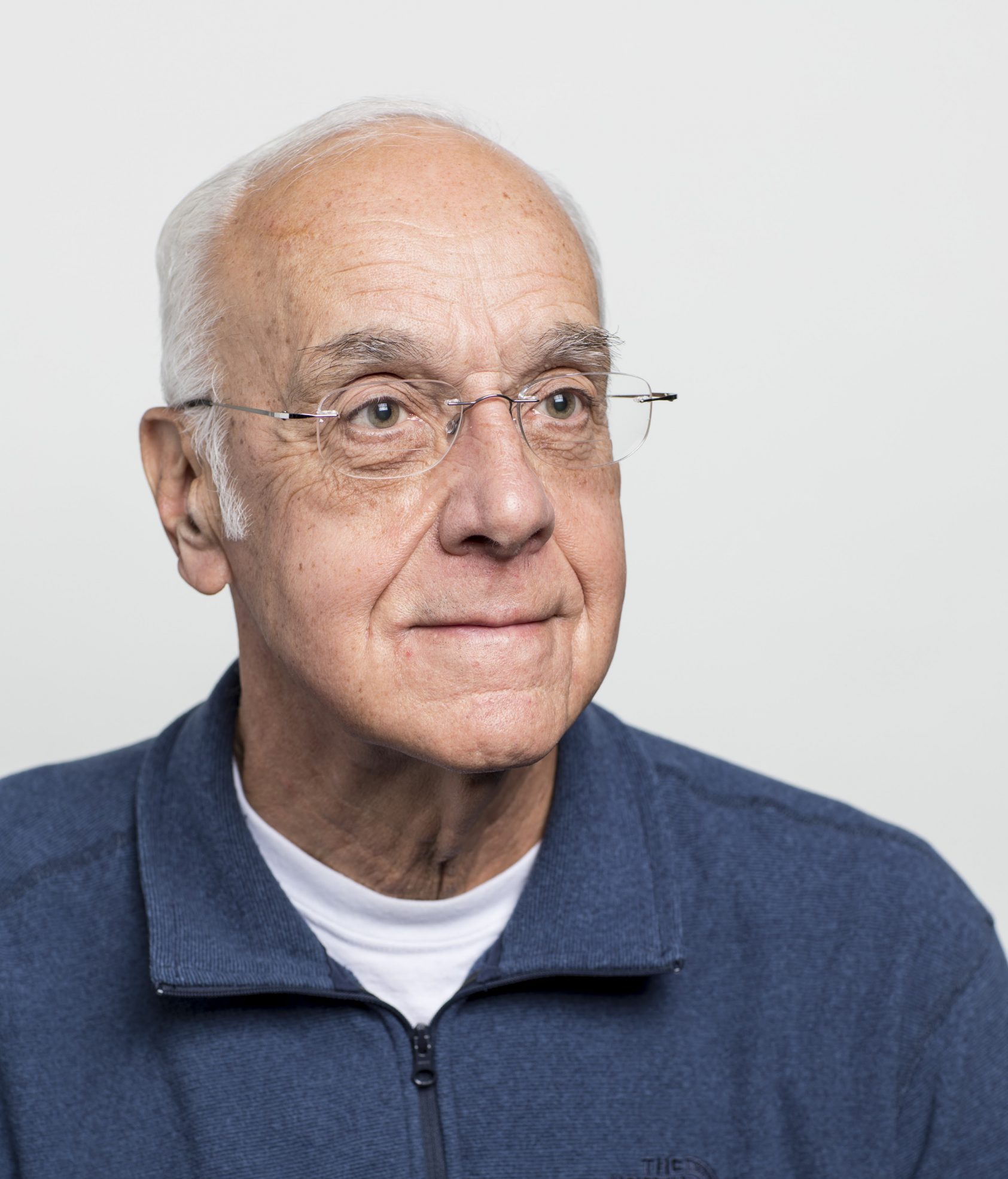 Along with being an alumnus of the Department of Urban Design and Planning's interdisciplinary Ph.D. program, Professor Wagner served as interim Dean of the College of Built Environments in 2006 and Chair of the Department of Landscape Architecture from 2004 to 2009.  He was also an affiliate in the Canadian Studies Program here at the University of Washington.
Fritz received his Ph.D. in Urban and Regional Planning from CBE's interdisciplinary Ph.D. program. After earning his Ph.D., he moved to the University of New Orleans where he was the founding Dean of the College of Urban and Public Affairs at the University of New Orleans, a position he held for 20 years. 
In New Orleans, Fritz served eight years on the City Planning Commission, including two as its chairman. He also served as chairman of the Delta Region Preservation Commission. In that role, Wagner was instrumental in the creation of Jean Lafitte National Historical Park and Reserve. He later served as a member of the park's advisory committee.
Professor Wagner had extensive experience and practical knowledge of urban issues facing nations around the world, especially middle eastern countries where he was actively involved as a consultant with the World Health Organization.
Working with the World Health Organization, Wagner established the WHO Collaborating Center for Health Aspects of Urban Development to investigate the impact of planning on health in big cities and small villages. The Canadian Studies Center wrote this at the time,
"through the Center, he gained a greater appreciation for the impact of planning on health, both in larger cities and smaller villages and especially in other countries. Over 15 years of travel (primarily to the Middle East), and through the promotion of healthier cities and villages, he gained knowledge about the international challenges of planning-related health issues and a better understanding of the challenges and differences in health policy in diverse sections of the world."
He had a long history working with universities in Québec and would talk to students about urban planning in U.S. and Canadian contexts.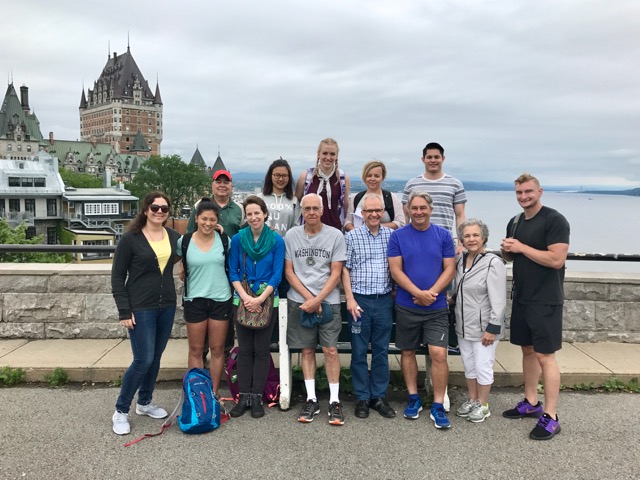 Wagner moved to Seattle after 26 years in New Orleans. Here he founded and served as the Managing Director for the Northwest Center for Livable Communities.

Professor Wagner was a passionate scholar who found inspiration all around him and enjoyed the community that came along with living on a houseboat. He was deeply engaged in the historic preservation of Seattle, where he worked to make sure the ASUW Shell House was historically registered. The old ASUW Shell House, located in the shadow of Husky Stadium, was made famous by the Olympic gold-medal University of Washington Husky men's rowing team, known as "Boys in the Boat." 
He was a Fellow of the American Institute of Certified Planners, a member of the American Planning Association and Urban Affairs Association, and had published numerous articles on urban planning and co-edited four volumes on urban revitalization.
At his request, there will be no memorial service. In lieu of flowers, donations can be made to The Margaret and Fritz Wagner Family Endowed Fellowship.